Fashion Fix
** For all the latest fashion trends both here and abroad, grab yourself a dose of GIRL's Fashion Fix! **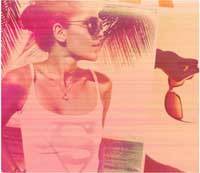 The perfect range for tweens, the Supergirl collection includes laid-back, beach-inspired singlets, tees and dresses, just in time for the warmer months ahead.
More...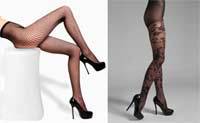 Direct from the catwalks of New York, DKNY Hosiery's collection encapsulates the energy and spirit of the City, with shapes, textures and patterns designed for the fashion-forward woman on the go.
More...
Fashion Notebook guides girls through observing, collecting, assembling fashion ideas, patterns etc with a view to creating a style of their own, for different occasions.
More...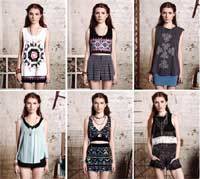 One-One-Seven Fashion fantastic. Fresh styles, comfortable fabrics with cutting edge designs.
More...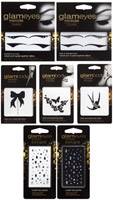 Be Creative, Be Daring, Be Glam! Instantly create your ultimate glam look with the Couture and Avant-Garde collections. Glam by Manicare.
More...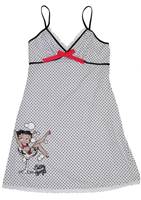 Betty Boop Chemise, Sleep in Style with Betty Boop this Spring!
More...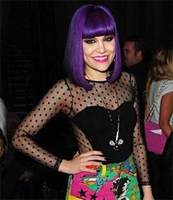 Style your outfit like Jessie J's with the Disney Couture x Mawi Minnie Mouse necklace. Jessie J certainly made an impression with this look rocking a pair of neon, retro-esque Betty Boop trousers teamed with vibrant purple lace-ups and rocking wig.
More...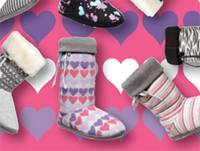 If you enjoy the comfort & warm of socks in winter, but need some protection against the cold hard floor, Grosby Hoodies are the perfect option.
More...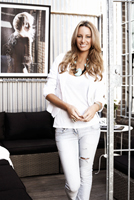 Samantha Wills explains in this interview that her job is not a job to her but a hobby which she is lucky enough to earn a living from! Samantha advises other women who want to begin their own business "Don't give up. If you enjoy what you do and work hard you can achieve anything".
More...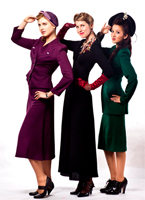 Australia's premier vintage events are set to bring a touch of 'Old Hollywood Glamour' to 2012, with the nationwide Love Vintage Clothing Show & Sales set to become a haven for nostalgia, entertainment and amazing shopping.
More...
Sin City Clothing is an exclusive Online fashion store in Australia, with a unique collection of gorgeous dresses & going out wear!
More...
Schweppes Australia bursts back into summer this season with a brand new range of retro Summer Rewind t-shirts, designed by local duo, WBYK.
More...
This Seasons Style predicition is the Yumi Prairie Dreams Collection, with it's easy to wear styles, fresh colours and fun fabrics that make any day dreamy! Our pick the Yumi Chala Button Front White Dress. Perfect for the beach, summer walks, add a splash of colour and hit the town for a great night out.
More...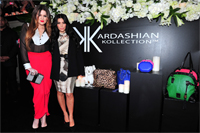 The Kardashian Kollection for High Summer 2011 is an eclectic mix of styles inspired by the hottest looks of the season and the distinct personalities of Kim, Khloe and Kourtney themselves and embraces the hottest pop colours of the season.
More...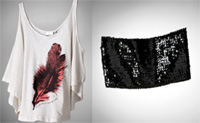 Australia's Next Top Model Fashion Spring Summer release just keeps getting better.
More...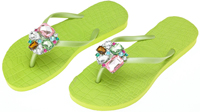 Having accumulated an esteemed celebrity following, Lindsay Phillips has been spotted on the feet of the gorgeous and glamorous such as Jennifer Love Hewitt, Brittany Snow and Danni Minogue to name a few.
More...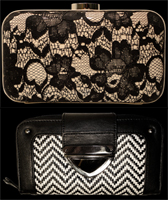 The Kardashian Kollection launched by Kim, Kourtney and Khloe Kardashian is now available online, in Australia with the Australian Designer Handbags which has been selling handbags online for the past four years.
More...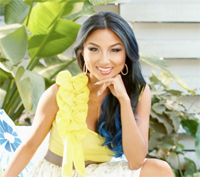 When it comes to accessories you cannot make a statement without a larger than life piece of jewellery. Whether you have on a cute dress, a button up shirt or a pair of jeans, all you need is an amazing piece to make it pop! Just make sure you stick to one piece to avoid overdoing it!
More...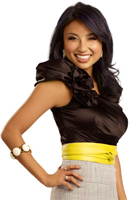 Style announced that popular fashion intervention series How Do I Look? and its energetic host and fashion expert Jeannie Mai, will be coming to Australia to advise the stylistically-challenged!
More...
---