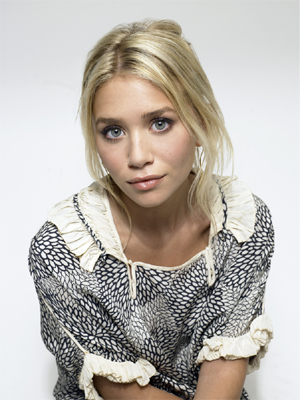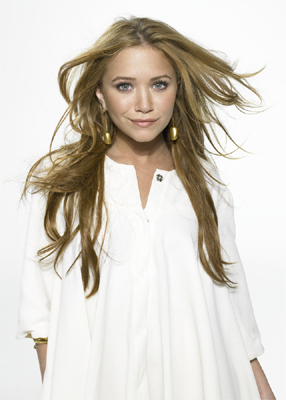 Dualstar's
mary-kateandashley
brand is the undisputed leader in affordable designer fashions for the 'tween market and has excelled in the teen market with accessories, cosmetics and fragrances. The brand also offers furniture, home décor, books and film.
With such a diverse range of products
mary-kateandashley
will excite 'tweens and teens alike.
With everyone back from holidays, girls are preparing for several fun get togethers and looking to spice up their wardrobe and cosmetic collection.
With shimmering sheer lip glosses, vibrant lip tints, and dazzling eye creams, the
mary-kateandashley
brand cosmetics have just what a girl wants. Or they can accessorize with uber-chic aviators and over-sized sunglasses, perfect for shielding eyes from the sun.
Cosmetics and accessories are available at Big W and
shopmary-kateandashley.com
.
Mary-Kate and Ashley's Beauty Tips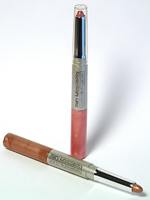 What advice can you give girls who want to get a natural look using your products? Ashley
: Try using shades that are close to your natural skin tone to enhance your natural beauty. For lips, our Juicy Shine gloss is a sheer gloss that gives you a hint of great color without looking made-up.
What do you recommend for a nighttime glam look?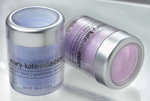 Mary-Kate
: Ashley and I like to intensify color for a nighttime look. A great way to do that is to play up your eyes. With Eye Glam or Satin Shimmers shadows kits you can create shimmery looks with fun, clean colors. The kits also give you endless color combinations to match your mood. If you like to play up your lips, try Liquid Color for a color drenched look.
How do you transform your day look to a more glam party style? Ashley
: You can add a touch of color and sparkle to go from day to night. Touch up your mascara and sprinkle on Sequin Dust for a fun party-style look.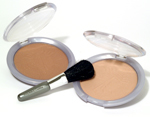 When heading to events, what advice can you give to keep your make-up looking great all night long? Mary-Kate
: To set your makeup, try using a loose dusting powder. Try Sunlit Bronzer powder to even your complexion, minimize shine and give you the perfect summer glow.
What are the "must-haves" cosmetics that a girl should take with her to parties? Mary-Kate
: I never leave home without lip gloss, powder and my bronzer.
For more
mary-kateandashley
beauty tips visit:
www.mary-kateandashley.com/beauty