Spend your days in Skechers' Summer haze.
As the thermometer soars, and the waves roar, Skechers supports stepping into the sunshine with their hot new range of cool summer styles.
SKECHERS FOR KIDS: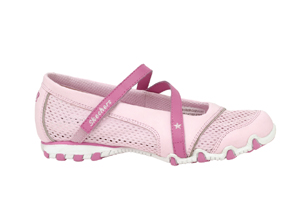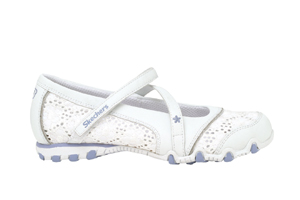 Girls 'just wanna have fun', in the sun
, in Skechers' summer pastels. Fairy floss pinks and cute baby blues are paired with the innocence of crisp white. Feminine mary-jane styles using lighter, more airy materials like mesh and lace with slender criss-cross grip tab fasteners, compliment dainty suntanned feet. Pretty floral accents sprinkle the range with a little sugar & spice and all things nice.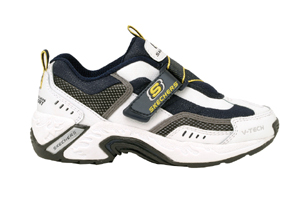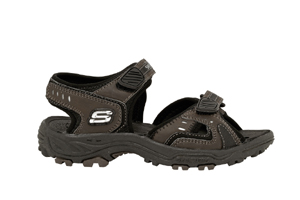 Boys can tackle summer sports & activities with confidence
, in Skechers latest range of sneakers and action sandals. Traditional seaside white and navy lift the usual boy's footwear vista of serviceable browns, while hints of royal blue break through the clouds of black. Skechers Scorchers are sure to be a hot favourite with the guys this season.
The Skechers brand is synonymous with fashion, value, comfort and quality. Available in stores across Australia, this casual laid back collection is perfect for lazy summer days, and crazy, hazy summer nights.
For stockists and queries contact:
www.skechers.com.au
Review: If you haven't already caught wind of Skechers, give you feet a treat... Comfy, Funky & Breathable for kids on the go.