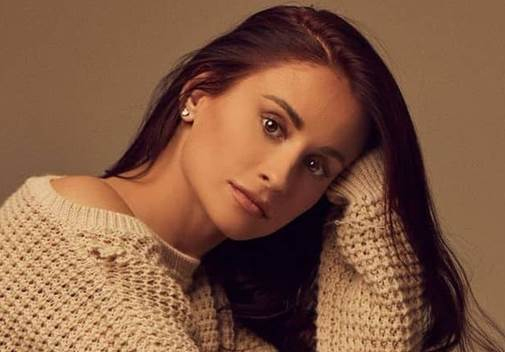 Tetiana Gaidar was born in Kyiv, Ukrainian where she lived with her two siblings and parents. At the age of 10, she enrolled in classical ballet education to pursue her mother's dream to become a professional ballet dancer. As a teen, she attended the National University of Kyiv-Mohyla Academy and was recruited by a dance teacher named Sasha Bobick. By the age of 18 , she became a choreographer on So You Think You Can Dance Ukraine. Alongside her dreams of being a professional dancer, she fell in love with the TV show X-Files, which motivated her to become an actress.
At this time Gaidar decided to leave her home in Ukraine behind to explore her acting career further in the US. Upon her arrival in Los Angeles, Tetiana booked an action film with Samy Naceri and was sent to 87Eleven and Taran Tactical to train for the role. No longer the pupil, but now the master, Tetiana has become one of the trainers at Taran Tactical. She has since worked with major figures such as: Kevin Hart, Keanu Reeves, Jon Bernthal, Josh Brolin, Jamie Foxx, Aaron Taylor Johnson, Olivia Munn, Kaley Cuoco, Ella Balinska, and many more for their upcoming projects. Tetiana's first major role was in the final three episodes of Bosch: Legacy (Amazon Prime, Freevee) where she portray's the show's main antagonist, an assassin sent by Phil Morris to kill the main character played by Titus Welliver. Tetiana has made an additional appearance in Brunkala and Cash Collectors, as well as her appearance in the Netflix film Day Shift with Jamie Foxx, Snoop Dogg, Dave Franco, Megan Good, and in the upcoming action/drama film, Get the Girl. She was also seen in a Samsung commercial that appeared during the Super Bowl & the Summer Olympics in 2021.
The budding actress clearly can achieve greatness in any skillset she puts her mind and body to. I hope you'll have interest in speaking with her about her many layers and projects.