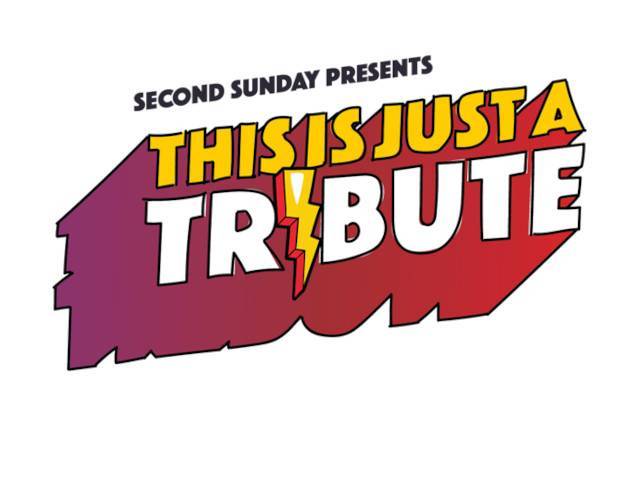 Attention all music lovers! Mark your calendar. Easter long weekend just got a lot better as Australia's first-ever family friendly outdoor festival experience featuring some of the world's best tribute artists. Performing live on the shores of Lake Jindabyne, NSW on Saturday 16th and Sunday 17th of April 2022.

THIS IS JUST A TRIBUTE will offer a diverse range of music by some of the greats that could tickle just about anyone's fancy with Australian Rock Collective (Davey Lane of You Am I, Kram of Spiderbait, Mark Wilson of Jet, and Darren Middleton of Powderfinger) headlining the festival playing songs from The Beatles.

"ARC are excited to present an all-encompassing magical mystery tour of the Beatles finest works, performed at an altitude higher than the Fab Four's collective consciousness at the peak of psychedelia," said Davey Lane (You Am I and ARC)

THIS IS JUST A TRIBUTE has been created for multiple generations of music lovers to enjoy. Delivering a brand new world-class and inclusive festival experience with an emphasis on the word FUN! Fun for you, fun for your friends and your family to come along and dance, throw your arms in the air and sing along to songs you know and cherish. Pay your respects to the band, the era and the tracks you've grown up with (or seen on Youtube!), whilst dressed up in your best vintage rock attire, at a purpose-built festival stage on the shore of Lake Jindabyne, in the beautiful Snowy Mountains, NSW.

"The event is also crucial to help the Snowy Mountains region as it recovers from the devastating double whammy impact of the Bushfires and COVID-19," said Dan Morgan, General Manager Second Sunday. He continues, "We encourage you to spend your Easter long weekend in the region and take in all of the incredible attractions and natural beauty that the area has to offer. As well as supporting local businesses in their journey back from the chaos of the past few years. And of course, joining us to witness arguably the greatest collection of iconic live music tracks ever performed on the one stage in this country! In our opinion, these are the greatest songs in the world. And This is Just a Tribute."

Starring ICONIC Australian artists who are paying homage to the world's biggest band and a line-up of internationally acclaimed Tribute Acts, they will be belting out nothing but bangers from the greatest artists of the last four decades. The soundtrack to your life just got a whole lot better with masterpieces created by The Beatles, Queen, U2, Fleetwood Mac, Oasis, David Bowie, ABBA, INXS, Crowded House, Pearl Jam and more! Faithfully performed and recreated live by musicians such as Australian Rock Collective, Killer Queen, The U2 Show Achtung Baby, Live Baby Live!, Running In The Shadows Fleetwood Mac, FABBA, NOASIS, The Bowie Unzipped Band, The Crowdies and The Australian Pearl Jam Show who love the music just as much as you do. At Australia's first-ever major multi-day outdoor music festival dedicated to Tribute Acts, THIS IS JUST A TRIBUTE is All Killer. No Filler. Just the hits.

THIS IS JUST A TRIBUTE is supported by the NSW Government through its tourism and major events agency, Destination NSW and the Regional Events Acceleration Fund.