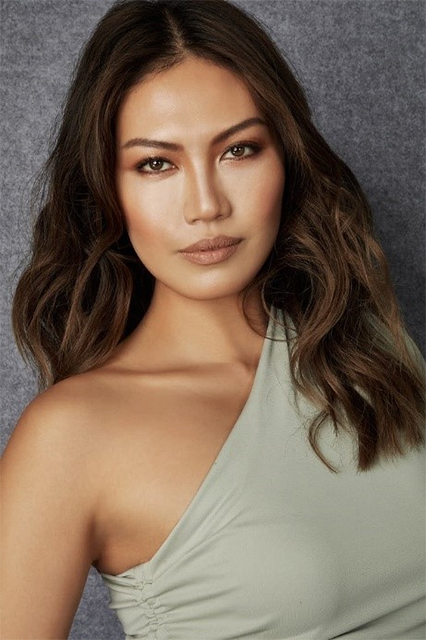 Asian-American supermodel, actress, and advocate JULIA LEE (@ItsJuliaLee) has walked numerous international catwalks, graced covers such as Harper's Bazaar and L'Officiel and been the face of some of the top fashion and beauty brands around the world to become one of the most in-demand models of her generation. Now she embarks on a new journey she is finetuning her acting skills and transitioning to working in television and film, following in the footsteps of some of her modeling contemporaries such as Cara Delevingne and Emily Ratajkowski.
Born just outside of Philadelphia, Lee is of Chinese and Vietnamese descent. An advocate for better representation of Asian Americans in the media and the modeling world (notorious for their limited casting of Asians in the industry), she is working tirelessly to end stigma and stereotyping and for a more inclusive industry.
As a young girl Lee was a talented competitive pianist, playing at Carnegie Hall. Scouted for modeling while working as an Abercrombie greeter in Philly, Lee was selected as one of 10 women to walk in Philly Fashion Week. Her mother was worried about her getting into the modeling industry but after some convincing, she gave her support and Lee was signed by an agency and moved to Milan, the heart of the fashion industry. One of her most memorable moments in Italy was modeling for a Bulgari show in ancient Roman ruins, dripping in extravagant jewelry.
She booked a major campaign for Citizen Watch which featured massive billboards of her face in Times Square. Lee has additionally starred in the music video for "105F RMX" from artist Kevvo FT Chencho Corleone and Farruko which has over 557 MILLION VIEWS on YouTube. Lee divides her time between living in LA and NYC where she also began taking acting classes at the iconic Margie Haber Studio, Ivana Chubbuck Studio, and Leslie Kahn & Co.