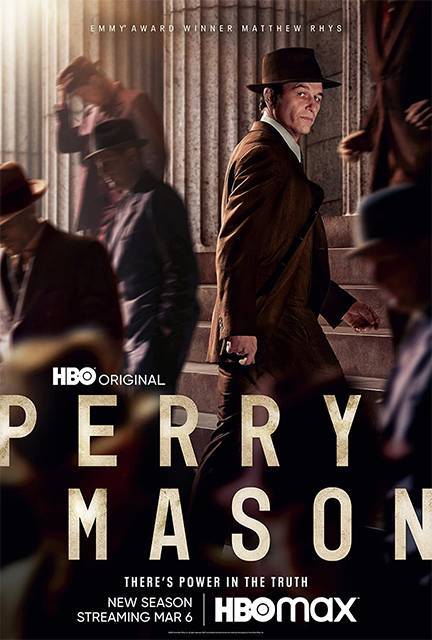 Latino actor, stuntman, and one-to-watch Peter Mendoza stars in season 2 of HBO's Emmy-nominated series "Perry Mason" (premieres on HBO on Monday, March 6 at 9/8c). The East Los Angeles native is ready to leave his mark on Hollywood with his passionate and emotional performances.
Perry Mason Season 2 | HBO
HBO's "Perry Mason" is a thrilling mystery drama wrapped in the backdrop of the 1930s starring Matthew Rhys (Perry Mason). Months after the Dodson case comes to an end, where the scion of a powerful oil family is brutally murdered. When the DA goes to the city's Hoovervilles to pinpoint the most obvious of suspects, young Mexican boys, Perry, Della, and Paul find themselves at the center of a case that will uncover far reaching conspiracies and force them to reckon with what it truly means to be guilty. Peter Mendoza plays the role of Mateo Gallardo, one of the young Mexican boys accused of murder.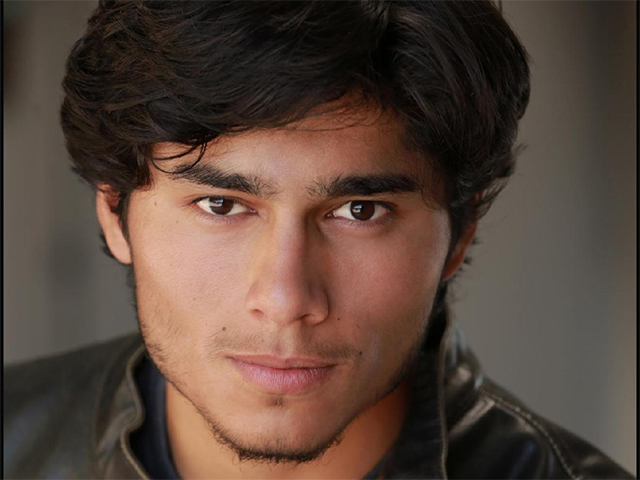 Peter began his acting career in middle school where he took drama. In high school, he joined choir to avoid a science class and discovered he enjoyed performing. He studied dance, voice and movement, Shakespeare, and acting at East Los Angeles College. His breakthrough role came in portraying Andreas in the Netflix limited series "From Scratch," starring alongside Zoe Saldana and Eugenio Mastrandrea. Peter has TV credits on shows like "NCIS," "Shooter," "Snowfall" and appeared in the films DEAD BULLET, NATHAN'S KINGDOM, and PARASITES.
Peter is bilingual, fluent in Spanish and English, and trained in swordplay, fight choreography, dance, and stage combat/knife fighting.