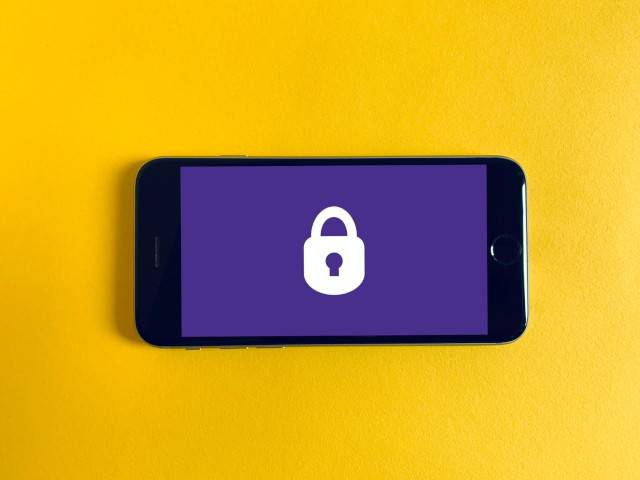 5 Easy Ways to Upgrade Your Home Security System
Home security systems have come a long way in recent years with the added smart capabilities and improved wireless technology. If you're starting out with a home that has no existing home security system, installing one of these from scratch is a simple feat. But what can you do if your home has an old wired alarm system?

We've got five ways you can upgrade your existing security system to bring it into the modern-day and ensure you're feeling safe in your own home.

1. Upgrade the Control Panel
Upgrading your existing alarm security system could be as simple as changing the control panel. Depending on your system, switching over to a new panel can give you a whole new level of control over your home alarm system.

Modern control panels give you remote access to the entire system so you can control it anywhere, any time. The best part about this method is that most older systems are compatible with new panels, so making the upgrade is easy. You're still stuck with the old cameras and tech, however.

2. Change to Wireless Monitoring
If you have an old wired security system, it suffers from a fatal flaw - if your phone wires are cut, it no longer works. Wired alarm systems don't have to run through the phone line now though.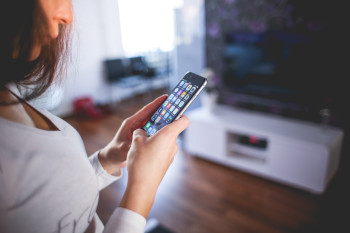 You can upgrade to a wireless alarm system simply by sending the signal through cell towers instead. This eliminates the opportunity for burglars to disarm your security alarm system by cutting your phone wire.

Most wired systems can be upgraded to be wireless, even very old ones, making this upgrade a no-brainer.

3. Install a New Keypad
Give your existing alarm system a facelift by installing a new keypad. While it won't functionally add anything to your existing system, it will improve the overall look of it and can make navigating the interface much easier.

Modern keypads replace the old, clunky buttons with a sleek touchscreen and neat display that can show features such as the weather, time, date and more.

4. Add Smart Home Features
By changing switching to wireless and updating the panel, these alarm system upgrades put you in the perfect position to introduce smart features. From door locks and doorbell cameras to smart lighting, smart home features can take your security to a whole new level.

Remotely control and automate your locks, lighting, security cameras hot water and even your heating and cooling with just the tap of your finger on your phone. Smart home features level up the convenience of running your home and keeping it safe all in one.

5. Don't Forget Outside
It's all well and good to have a state-0f-the-art security system inside, but if the outside of your house is left unprotected, you're missing out on some key security features. While indoor security is a great tool to monitor the interior of your house should anyone choose to break in, it won't deter burglars from breaking in in the first place.

Outside security is the perfect solution for deterring unwanted visitors around your home. From security cameras filming your front lawn and door to lights activated by motion sensors, outdoor security is a great deterrent to protect your home.

Just because you have one of the older, existing home security systems doesn't mean you have to compromise on the quality of your security. Upgrading the outdated technology with newer features is an easy and simple way to feel safe in your own home without having to install a whole new security system.