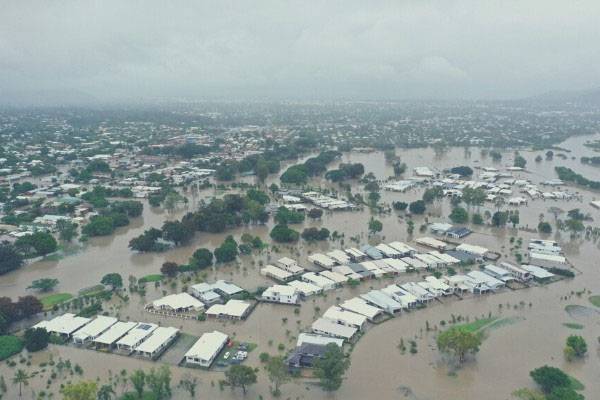 How you can help people affected by flooding
GIVIT is working with the Queensland and New South Wales State Governments to help people and communities impacted by devastating flooding across both states.
Please do not drop off unrequested donations into affected areas as they hinder recovery efforts.
Donate money
At this early stage, the easiest, quickest and most effective way to help is to donate money to our Storms and Flooding Appeal. 100% of publicly donated funds received by GIVIT for this appeal will be used to purchase essential items and services for people impacted, including vouchers for groceries, fuel and clothing.
You can either donate money directly, or you can FUND a specific item or service requested by someone in need.
Donate items or time
Requests for items and volunteers are expected to increase once floodwaters subside and support organisations on the ground can see exactly what's needed. In the meantime, you can see what items are needed, or you can list your offer of services or volunteering.
100% of the money received by GIVIT will be used to purchase essential items for people affected by floods in Queensland and New South Wales, or the other cause you choose. GIVIT does not take administration fees from donations. That's why we ask if you would like to "SUPPORT GIVIT" or donate an amount directly to GIVIT so we can continue our great work.