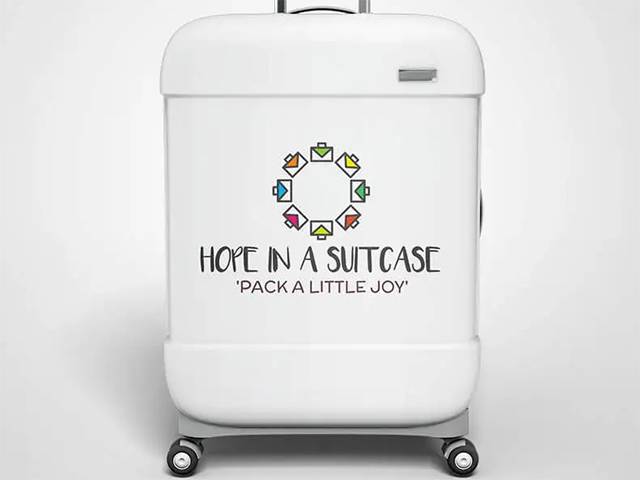 Rachael Clancy, foster parent, and founder of Hope in a Suitcase.
Rachael's family started fostering kids when she was 11. She grew to love fostering and at the age of 28 she became a foster parent and started 'Hope in a suitcase' where she selflessly volunteers her time to fill up suitcases with clothes, toys, and essentials and distributes them to children in need.
Rachael was recently recognised as part of the Panadol Care Collective, an initiative where they uncovered stories of exceptional care and gave $100,000 worth of care packages back to Australians like Rachael who go above and beyond for others.