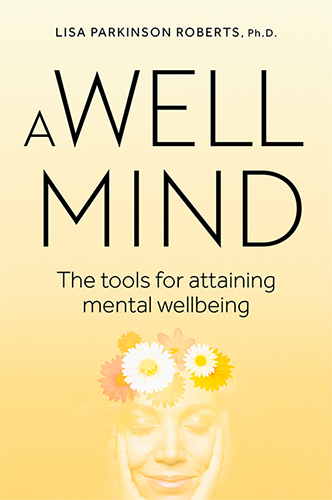 The Tools for Attaining Mental Wellbeing
A Well Mind provides a holistic approach to mental wellness that explores how we can begin to feel better mentally by improving how we care for our physical health. Author Lisa Parkinson Roberts has struggled with mental health, and here she explains the tools and expertise which have helped her regain control of how she feels. Improve your eating, sleep, stress management and exercise routines, and ultimately your mental health, with this essential guide to feeling the best you can in your mind!
Lisa Parkinson Roberts (PhD) holds a PhD in Nutrition Science and has presented her research at local and international conferences. She aims to present a comprehensive, accessible overview of nutrition advice so that others, like her, can beat mental illness and achieve a happier state of mind.
A Well Mind
Lisa Parkinson Roberts
RRP: $34.99