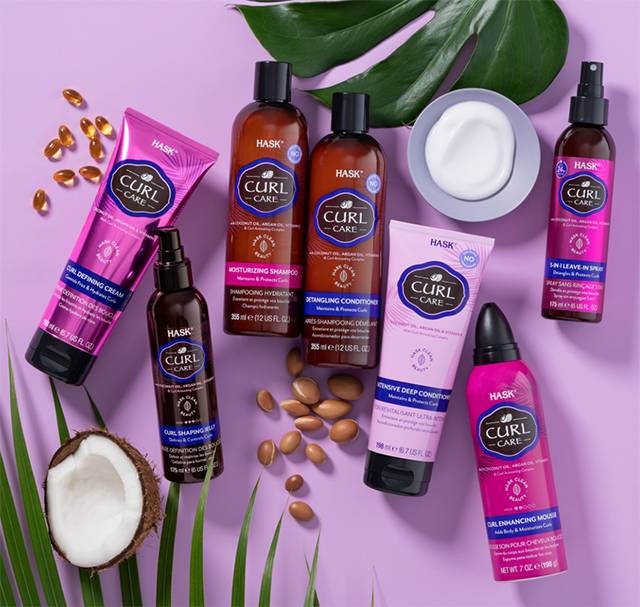 Most Shampoo and Conditioners are filled with toxic chemicals that eventually make their way into our soil and oceans, destroying the natural habitat and wildlife.
HASK is a hair care brand that has been built on a Clean Beauty promise to deliver safe and healthy products that are formulated without harmful chemicals ensuring they are at the highest quality for consumers as well as the environment.
All seven products from HASK's new Curl Care collection, including the styling products, have been formulated without silicone, sulphates, parabens, phthalates, gluten and aluminium starch, to ensure the ingredients nurture curls but don't damage the ecosystem.
HASK further extends their Clean Beauty promise to the compassion of animals. They are proud to be Cruelty Free with a Leaping Bunny Certification meaning no product from the Curl Care collection, or raw ingredient/material from the miracle blend of Argan Oil, Vitamin E and Coconut Oil has been tested on animals.
With HASK's new Curl Care collection you not only care for your curls, but the natural habitat and wildlife around you!
Review: If you want your curls that are defined and natural looking Hask Curl Care has you covered, rich ingredients will also protect your hair from breakage. Smells amazing like coconut and berries.
Curl Care collection at Priceline, either instore or online