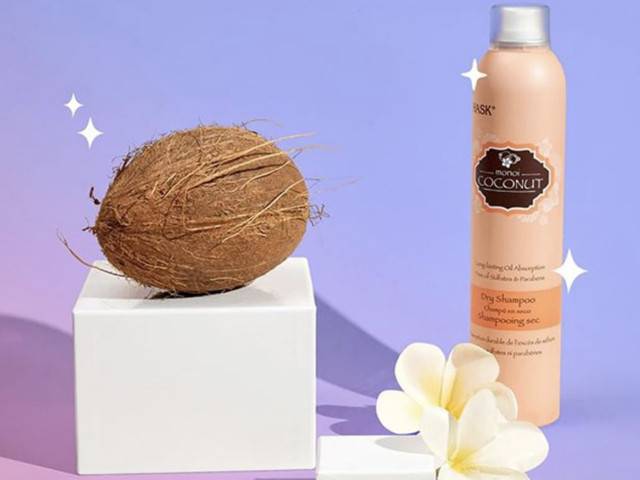 HASK Haircare has been trusted by over 2,500 Hair Stylists to keep actors' and actresses' hair healthy on-set.

With HASK's commitment to create clean beauty formulations that are free from bad chemicals, Hollywood Hair Stylists know every time HASK products will restore and moisturise hair that has been damaged from hours of styling.

HASK Ambassador and Hollywood Hair Stylist, Cheryl Marks, swears by the Argan Oil 5-in-1 Leave in Spray to repair and manage dry hair.

As well as the Monoi Coconut Oil 5-in-1 Leave in Spray and Dry Shampoo to detangle and bring life and moisture back into dull, thirsty hair.

Hollywood Hair Stylists always step on-set with their go-to HASK products.