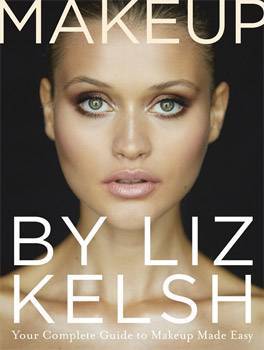 Makeup
The one beauty book every girl and woman must have.

With over 20 years' experience in the makeup industry, Liz Kelsh has captured the hearts of a long list of celebrities, as well as the fashion elite, charming them with her warmth, wit and impeccable makeup artistry.

Now she shares the secrets that have made her one of the most sought-after and celebrated makeup artists in Australia today.

In this straightforward, refreshingly honest guide to makeup, Liz aims to empower today's women to be their own makeup artist.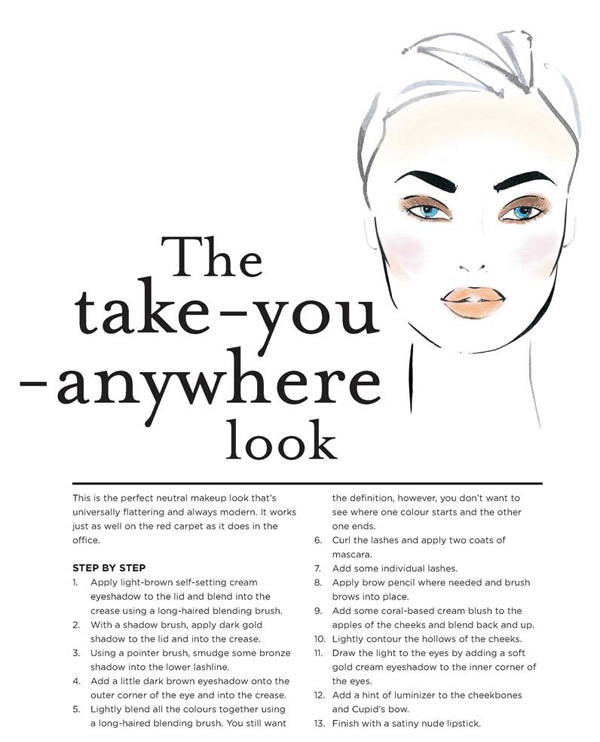 Each chapter has thorough, step-by-step, concise directions for makeup application, and easy-to-follow photographs and line drawings. Covering everything from choosing the right foundation and tips on blusher, bronzer, eyelashes and lipstick, right through to the most common beauty mistakes, you'll find everything you need to get that celebrity and runway look as well as great everyday looks. Lavishly illustrated, Makeup by Liz Kelsh is a celebration of makeup and will be the only makeup book women will need to feel knock- out gorgeous every day.

Liz Kelsh has worked on state-of-the-art campaigns and directed runway looks for the country's leading designers, including sass & bide, Easton Pearson, Ksubi, Josh Goot and Yeojin Bae, and her work can regularly be seen in publications such as Vogue, Harper's Bazaar, Vanity Fair, Marie Claire and InStyle.

Liz and her makeup artistry are coveted by some of the most beautiful women in the world, including Jennifer Aniston, Cate Blanchett, Nicole Kidman, Rihanna and Jennifer Hawkins.

For more on Liz visit www.lizkelsh.com

Makeup
HarperCollins
Author: Liz Kelsh
ISBN: 9780732298005
RRP: $39.99