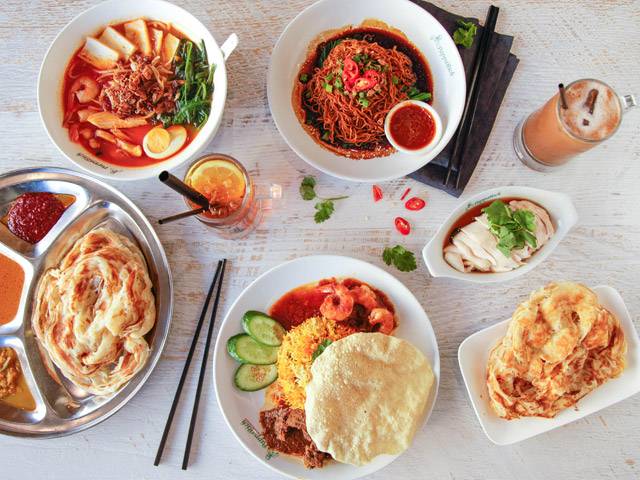 PappaRich serves diverse Malaysian cuisine with Indian, Chinese and Malay cultural influences.

Ever evolving, PappaRich has just launched a NEW Nasi Kunyit (rice) menu list of diverse dishes that include Sambal Squid, Assam Fish, Fried Chicken, Prawns & Chive dumplings as well as Chicken Bao's.

Malaysian food has a distinctly different flavour profile informed by its rich, multi-cultural diversity which includes ingredients such as belacan (shrimp paste), palm sugar, pandan, chilli, sambal and turmeric in different and delicious combinations.

Serving over 200 menu items to over 10,000 customers a day, PappaRich meets the needs and palates of Australia's ever growing Asian population.

Proving that Malaysian food is so much more than curry laksa.