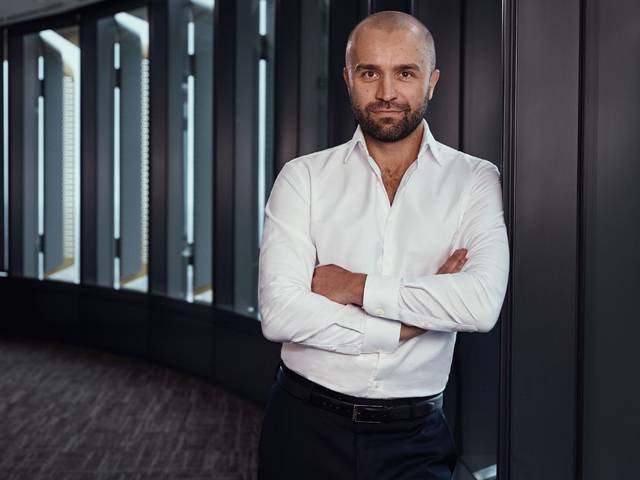 The Surprise Gift Aussies Want For Christmas
Research reveals that almost 1 in 5 Australians are hoping to receive the gift of Bitcoin this Christmas

Struggling to find fresh and exciting gift ideas in the lead up to Christmas? Are you left rushing to find something just right every year on empty shelves? New research from Australia's leading crypto exchange has revealed an unconventional answer to the christmas present conundrum: almost 20% of Aussies aged 18 - 44 would be happy to receive Bitcoin from santa this year*.

Independent Reserve CEO Adrian Przelozny pointed to a recent survey which found that an estimated $400 million was spent on unwanted gifts last Christmas.

"The long-term trend of a rising popularity of Bitcoin across all age groups has resulted in 19% of Australians being happy to receive Bitcoin as a gift this christmas. This is due in part to Superannuation, alongside a much more investment-savvy Australian population. It might seem surprising to some, but we'd expect that number to be even higher next year!

"It's no secret that coming up with the perfect Christmas present for your friends, family and loved one can be a stressful process. It could be because they already have everything they need, or you simply don't know what they like. I'd encourage Aussies not to gift something that will likely end up in landfill - we have enough of that already. Give them something unique and unexpected this year; the gift of Bitcoin," concluded Mr Przelozny.

One Australian who promises to give nothing but Bitcoin to his nearest and dearest this year is Aleksandar Svetski, CEO of Amber App.

"I'm a crazy bitcoin person. For the last few years, I've told all my friends and family to not bother getting me anything but Bitcoin for Christmas. Why? I'm interested in my long term wealth. And not only mine, but my family's also. What could be more important? Bitcoin is the most sound vehicle on the planet in which to store your wealth. As a result, holding some is a no brainer. Especially if it's a Christmas gift you're receiving, your risk is zero!"

"So what am I getting for Christmas this year? Bitcoin. What am I giving? Bitcoin," concluded Mr Svetski.

Shane Mitchell, a 44-year-old father living in Melbourne, said he would be gifting his children both Bitcoin and Ripple for Christmas.

"I'm buying my kids cryptocurrency this year because I want to teach them about the importance of investing," he said.

The recent launch of the inaugural Independent Reserve Cryptocurrency Index (IRCI) echoed Shane's sentiment; Australians have a positive outlook on the future of digital currencies, with as many owning crypto (17%) as those who own two investment properties in Australia (17%).

The crypto-novice's guide to getting your loved one set up with Bitcoin:
1. Register for an account with your preferred crypto exchange.
2. Complete the signup.
3. Verify your identity.
4. Deposit money.
5. Buy Bitcoin.