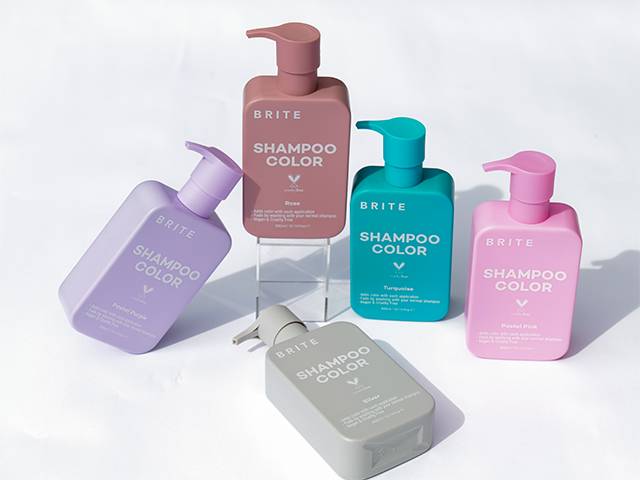 Now available at your local Priceline in Pastel Pink, Pastel Purple, Turquoise, Silver and Rose, the wash-in shampoo gives you dreamy colour tones one moisturizing shampoo at a time, all while gently cleansing and nourishing your hair.
Each colour can be used on all hair types and textures either to maintain colour or add something new!
With each wash your chosen colour will intensify, ready to turn heads and without hurting your hair – the range is hydrating, cruelty-free, vegan and free from ammonia and parabens!
The Purple Colour Shampoo specifically can also be used to knock out unwanted yellow tones or develop a soft purple shade on light blonde or grey hair.
And when you are ready to switch it up again, the colour will fade with each wash using a non-pigmented shampoo.
So if you are feeling a changeup but don't want to dye your hair or if your current colour needs a refresh, head down to your local Priceline and pick one of this stunning shades for only $15.99.
Want to stand out? Brite now make it easy, with Brite Colour Shampoo. Refresh, maintain or be brave, we say go for it, stand out with great colour from Brite.