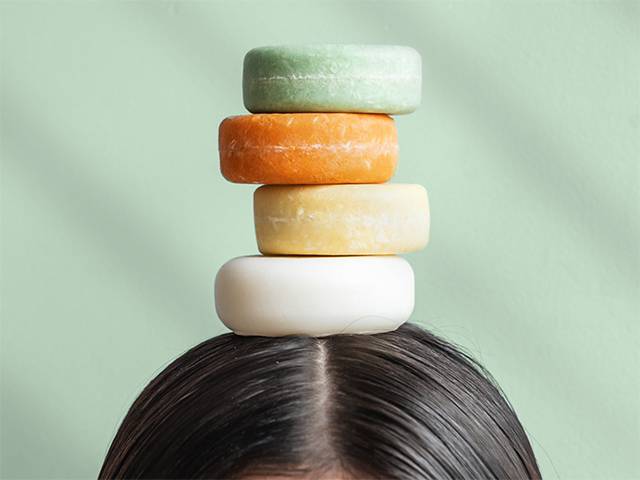 Hair Cookis are concentrated shampoo and conditioner bars. When you rub the Cooki with water it lathers in the same way as bottled shampoo. Making Hair Cooki shampoo into a solid bar eliminates the need to use a plastic bottle for packaging, it also saves water (bottles shampoo usually contain about 80% water). Not only is this a brilliant alternative to regular bottles of shampoo to help reduce plastic waste and water, but it also means that these bars are perfect for travelling. Hair Cookis are light and compact, but best of all, they are solid. This prevents any liquid restrictions at the airport or any accidents with shampoo popping in your luggage (we've all been there!). Hair Cookis are concentrated so they can last 3 times as long as a bottle of shampoo.
Hair Cooki shampoos and conditioner come with tins and are refillable. Priced $14.99 - $18.99.
Hair Care that's made to travel!
Available at haircooki.com.au, buynatural.com.au and also in some small, independent retailers
Review: As we plan to travel again, this is one hot item you won't want to forget. Simple easy and travelproof, Hair Cooki will be your best friend.