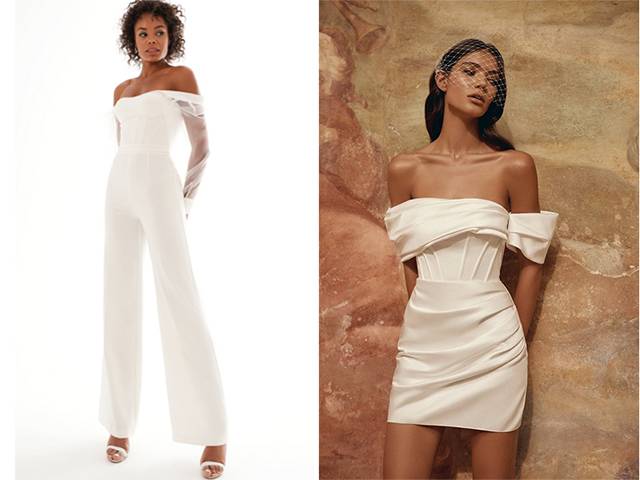 A new and affordable range from Olya Mak featuring Jumpsuits, Reception and Mini Dresses!
This range is perfect for a bride looking for something different or if they want make a change throughout the day into a second outfit!
With a large range of options to suit every bride, they even have a try on at home service which makes it perfect for busy brides or brides who live in rural ares or interstate.
Shop with confidence for your special day.
Fashionably Yours
Rear Level 1
33 Redleaf Ave
Wahroonga NSW 2076