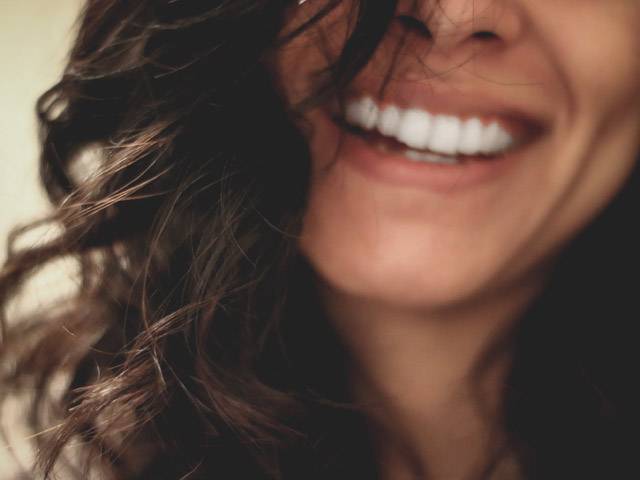 Pure Dentistry: Your AfterPay Dentist In Brisbane
Enjoy interest-free payments on your next dental appointment

Your smile is considered one of the most important physical features because it radiates confidence and a positive energy more directly than perhaps any other physical attributes of your body. As such, a healthy and pristine set of teeth is essential not just for an attractive smile but also contributes towards your total wellbeing as a person. Likewise, having convenient access to affordable dental care is an essential aspect of promoting a healthy and well-rounded lifestyle for millions of Australians.

From basic preventive care to cosmetic treatments like teeth whitening and dental implants to orthodontic braces, dental care can be an expensive affair.

According to an article featured on the ABC News website last year, titled "Federal election 2019: High dental costs leave millions of Australians with rotting teeth", it is estimated that "Australians spend $10 billion a year on dental care, but very little of it is covered by Medicare or other sources."

The report added that "58 per cent of all dental work was paid for directly and in full by individuals", as compared to 11 per cent for other primary healthcare services. That means as an Australian, you are paying more out of pocket for dental services than you would be for other medical expenses. One in three Australian kids aged 5-6, says Matthew Hopcraft, Australian Dental Association's (ADA) Victorian branch president, has tooth decay.

You won't have to put off dental work anymore
If you dread going to the dentist not because of the dental work that needs to be done but are wondering how you are going to pay for it, you may wish to consider a dental payment plan to help lessen the initial outlay. Dental payment plans can help to pay your bills upfront so that you won't have to defer your dental appointment and get the treatment you need first.

Pure Dentistry is an Afterpay Brisbane dentist. Afterpay is a payment plan that essentially splits your bill into 4 equal instalments so that you only need to pay a quarter of your bill upfront and the remainder every fortnight. The most attractive part of using Afterpay is the interest-free payment. If you pay your instalments on time, you pay nothing extra.

To make sure that you pay on time, Afterpay will even email your payment schedule and send timely notifications to avoid any surprises. Unlike other payment plans that may involve invasive background checks, Afterpay provides an instant approval process that takes minutes, not hours or days.

To sign up, all you have to do is download the Afterpay app on your smart phone to instantly create an account. To complete the transaction at the clinic, you may scan the barcode on your smartphone when checking out after the dental appointment.

Available on both the Apple App Store and Google Play store, the Afterpay app is designed for customers on the go, who hate the hassle of carrying extra cards in their bulging wallets and prefer a touch-and-go system that phone apps are great for.

You can use Afterpay to pay for treatments up to AS2000 and enjoy breezy interest-free instalments.
For more information, call Pure Dentistry (located in Upper Mt Gravett, Queensland) at (07) 3343 4869 for a friendly chat today.
Photo by Lesly Juarez on Unsplash