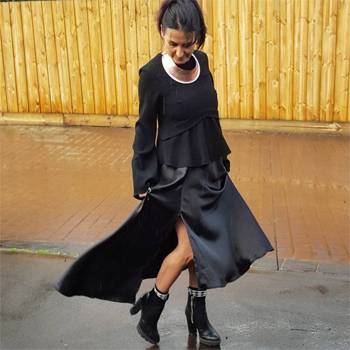 7 Fashion Trends That Stand The Test Of Time
What is perceived as current or fashionable is fleeting. If you ask a personal shopper or professional stylist, they will tell you that having a number of staple items in your wardrobe will make it a whole lot easier to remain fashionable all year round whilst ensuring that your signature stands the test of time. Below is a list of 7 key pieces or trends that will never go out of style.

The plain white tee
No wardrobe is complete without at least one plain white tee. This is probably one of the most versatile pieces of clothing as it can be worn with almost anything to give an effortless yet stylish feel. For a more casual look, opt for a classic fit and for a feminine or edgy look, choose a V-neck cut. Given the simple nature of this piece, consider different fabrics to add a little more character.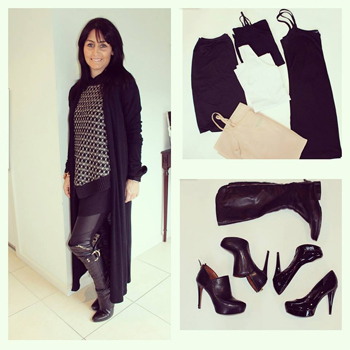 The turtleneck
Turtlenecks, polo necks or skivvy's are an essential part of any winter wardrobe. The high, form hugging neckline makes turtlenecks a functional seasonal must-have which is incredibly chic and stylish. Turtleneck tops or dresses are also great for layering and providing much needed warmth on cold winter days. When choosing the perfect turtleneck, consider different cuts, a loose, relaxed fit will give the piece a more casual feel than a more fitted style.

Collared Shirts
Collared shirts come in a wide variety of shapes and styles meaning there will always be something to suit your personal taste. Collared shirts are also great for layering or can also be worn alone as a statement piece. A more classic fit can give an androgynous look whereas a slim fit can look altogether more feminine. The sheer variety in which collared shirts come in make this key item perfect for any season.

Skinny Jeans
A well-fitted pair of skinny jeans can be the perfect foundation of almost any outfit. Not only are fitted jeans form hugging and therefore flattering to most body shapes, but they are also super easy to style. For a casual day look, team with a simple white tee and sneakers or for a more sophisticated look, pair with high heels and your favourite blouse.

The little black dress
Most women will have worn a little black dress at some point in their lives and for good reason! The little black dress is another highly versatile item that can be worn throughout the seasons and this pieces can have multiple uses. Worn with the correct accessories, a little black dress can look sexy and glamorous, perfect for a first date or special occasion. On the other hand, this black number is also perfect for professional occasions such an important job interview.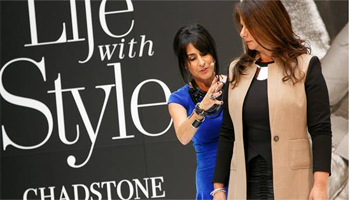 Statement Prints
Statement prints have long been the perfect way of adding colour and pattern to an otherwise simple ensemble and this will be the case for years to come. If you prefer a subtle look, then a classic polka dot or stripe worn with neutral tones can be all you need to add that extra detail to your wardrobe. If you are altogether more adventurous with your fashion choices, opt for an animal or floral printed statement piece.

Leather trousers
Leather pants or trousers are another key winter piece that are totally worth the investment. A fitted pair of leather trousers will keep you warm during the cold winter months whilst being perfect for that textured, layered look.

Adding staple pieces to your wardrobe is an excellent way of keeping your look current and stylish without the need of buying expensive trend driven items each and every season. The pieces mentioned above have truly stood the test of time and will still be considered fashionable in years to come.