Back by popular demand Best&Less has unveiled its new and improved Soft Touch Jeans – now in high-rise, with four new fashion washes, improved fit and classic look – still at only $20!
High-waisted jeans are a making a comeback in 2020, with the trend a must-have silhouette for the season in both shape and proportion. The jeans are sure to flatter all women, available in sizes 8-26.
The on-trend 2020 jean colours are Khaki and Maroon – other washes available are Black and Blue.
Best&Less' exclusive range of Soft Touch Jeans feature a classic skinny 5 pocket styling with super soft feel, set to rival premium brands in both price and quality!
Review: Not all jeans are created equal, sure these jeans are only $20 and are not branded "gucci" or "channel", but they feel incredible, soft enough to trade in your tracksuits and contour to your body giving you support and shape in all the right places. 'Best&Less' is a spot on description. Can't believe how soft they feel and great fit covering the tummy.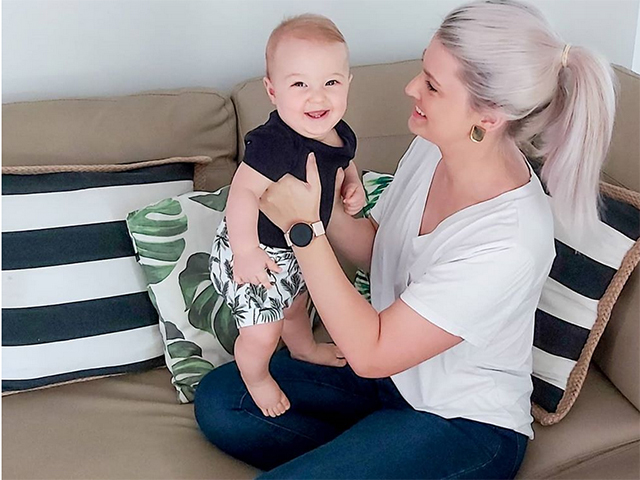 Image collectivelykeys