Maxwell & Williams Mother's Day Gift Guide
With Mother's Day fast approaching, it's time to think about how we can give back to the amazing women in our lives.

Spoil Mum with a special Maxwell & Williams gift to treasure, or gather the family and treat her to a classic Sunday roast where she isn't required to do a thing!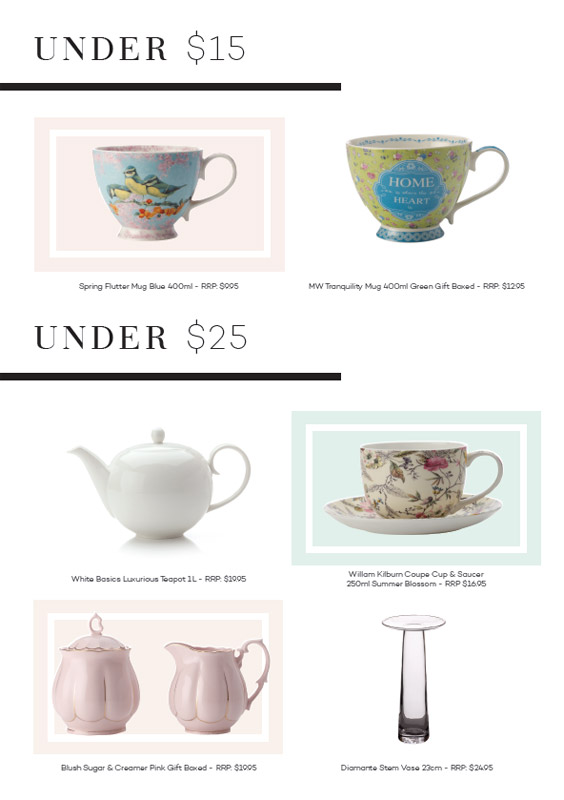 Mum's Roast Chicken

Add a twist to Mum's classic roast chicken with your choice of seasonal vegetables, arranging it on our White Basics Luxurious servingware to make the warm autumn colours really pop.

Take one 1.6kg whole free-range chicken out of the fridge and rest it for about 20 minutes. Pre-heat oven to 200°C.
Take half a bunch of fresh rosemary, thyme and sage leaves and chop well. In a bowl, fold chopped herbs into four tablespoons of
butter with three garlic cloves, two teaspoons of Dijon mustard, salt & pepper and a splash of oil.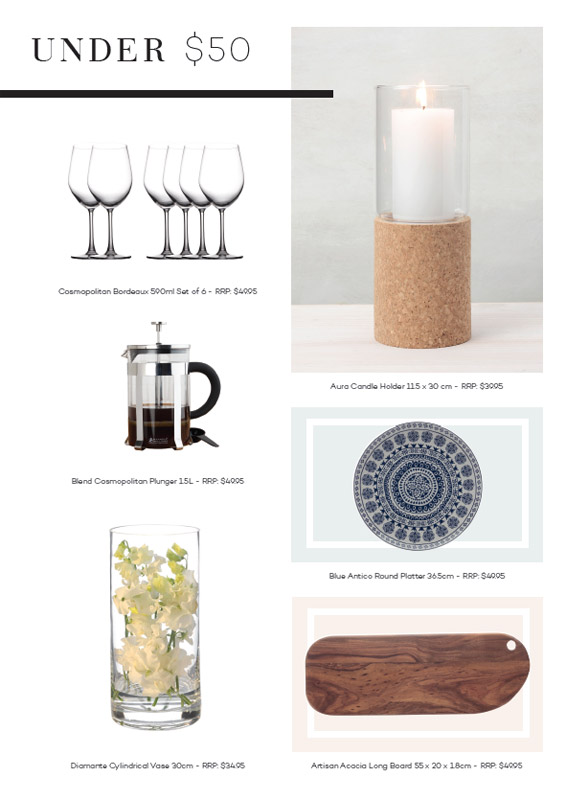 With a sharp knife, lift and separate the skin from the chicken's breast and legs. Push butter mixture under the skin of chicken
breast and legs, then rub the entire chicken with butter mix.
Carefully prick one lemon all over to fully release its flavour. Stuff the chicken with lemon and another bunch of whole herbs.
Roast chicken in oven for around 1hr 20 minutes in the Maxwell & Williams White Basics Chef du Monde Baking Tray. At the 35
minute mark, remove from the oven and add your favourite autumn vegetables to your roasting tray. Drizzle with olive oil and season
well. Carefully place the chicken on an elevated rack above your vegies. Return to the oven and cook for the remaining 45 minutes.
On the home stretch, baste chicken and vegetables a couple of times while cooking with those delicious roasting juices, turning vegetables once. Pull chicken out of oven, cover with foil and rest for around 10 minutes. While resting, halve the lemon and pan-fry until it's nice and blackened. Arrange chicken and vegetables on our White Basics Luxurious Coupe Platter and serve.