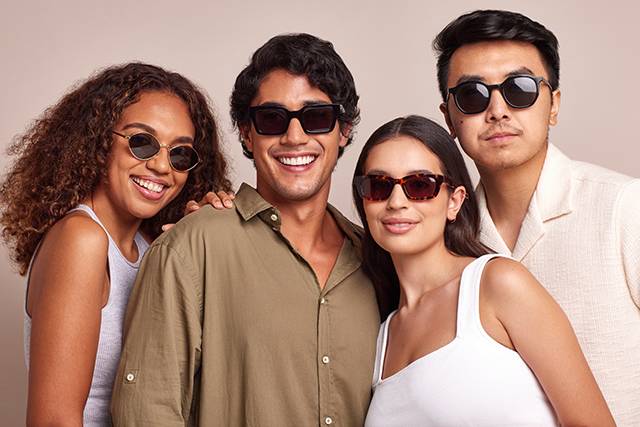 Oscar Wylee - find a mix of classic, retro and contemporary sunnies in their latest collection.

It's easy to find your perfect sunglasses - from aviators, clear framed sunglasses, cat eyes, and so much more.
I tried out the Crew glasses, and I couldn't be happier, they are probably the best fit I've ever had, with a bit of flex in the arms so they don't break easily, these lightweight glasses rest comfortably on the nose, super impressed. They are stylish, comfortable and great quality. Also comes with a sleek glass case that is as small as possible so fits easier into your handbag.

Oscar Wylee offer both prescribed and non-prescribed optical eyewear and sunglasses, and also offer blue light filter glasses. For prescription eyewear, they accept all optical prescriptions from any optometrist.
Some health funds reset on December 31st so its the perfect excuse to make the most of your benefits and pick up a new pair of frames.