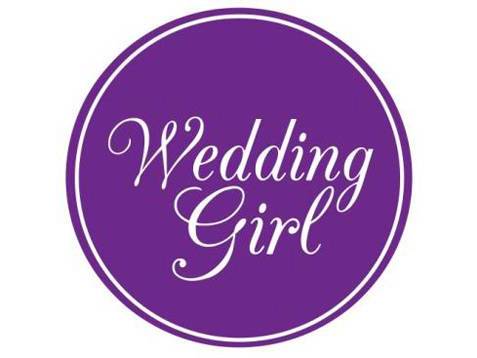 The Wedding Planner in the Palm of Your Hand
Australian brides have no reason to become a -bridezilla' with the release of a new iPhone app that makes planning their wedding easier.

Cindy Westphalen has been a wedding planner for more than 20 years and after advising hundreds of couples on how to make their big day perfect, she's poured her knowledge into the Wedding Girl app, now available in the Apple Store.

The free Wedding Girl iPhone app has features including:
A wedding day countdown
Detailed checklists
A wedding budget tracker
Guest list and RSVP tracker
Seating plan
List of suppliers by wedding category or your location
Ability to share wedding plans via Facebook, Twitter and email
Videos, photos, 360 degree venue image and website links

'The Wedding Girl app is much more than an Australian wedding directory," Cindy said. 'Wedding Girl is there through every step of your wedding planning process with care and attention to detail, just like a good wedding planner should be.

'The new generation of brides is busy and they need to plan on the go. Wedding Girl is the modern age pocket planner that also enables you to share your ideas with your friends on Facebook, Twitter and more."

The Wedding Girl app is downloadable free from iTunes now, see http://bit.ly/WeddingGirl to download yours now.

And in case you're wondering, here are Cindy's top wedding moments:
Most romantic: Seeing grooms perform the songs they've written for their brides
Most played wedding song: Rohan Keating, When you say nothing at all
Most common wedding day mistake made by couples: underestimating the costs
Most unusual requests: having pets in their wedding; special grooms meals such as meat pie, chips and egg!