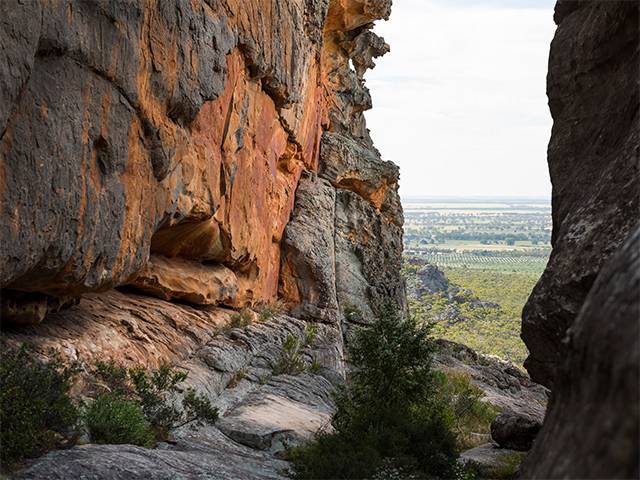 GRAMPIANS TOURISM OPERATORS HAVE LAUNCHED THE GRAMPIANS VIRTUAL HOLIDAY TO CONTINUE DISCOVERY AND ENGAGEMENT WITH THE REGION THROUGHOUT ISOLATION
Families who missed out on their Summer and Easter trips can now discover the region virtually!
The Halls Gap Lakeside Tourist Park has partnered with local attractions including Halls Gap Zoo, Halls Gap Hotel and the Grampians National Park to bring the beauty of the region to homes across Australia. The FREE Grampians Virtual Holiday game, hosted by the Grampians Treasure Hunts app, encourages discovery through a range of engaging activities and puzzles that will give kids hours of educational fun.
The Grampians Virtual Holiday has been adapted from the GPS-based Grampians Treasure Hunt app designed by the Halls Gap Lakeside Tourist Park that encouraged families to get out and about within the national park while visiting the region. The new virtual tour allows the same sense of discovery and joy to families at home who are unable to experience the regions many wonders at present.
The brand-new Grampians Virtual Holiday includes a range of engaging activities for the whole family such as downloadable word search, cubby house building activity, riddles to solve, arts and crafts, camping themed charades, smores game and more! All activities are designed to engage families with the region while travel restrictions are in place. The Grampians Virtual Holiday contains hours of Grampians fun for the whole family, without leaving the safety of your own home.
"We are excited to bring the beauty of the Grampians to families who have been unable to experience the region due to the current travel restrictions. The Virtual Grampians Holiday includes activities that are designed to entertain and educate kids about the region," said Josephina McDonald – Owner of Halls Gap Lakeside Tourist Park.
The latest information can be found here: https://grampianstourism.com.au/coronavirus-covid-19-information/