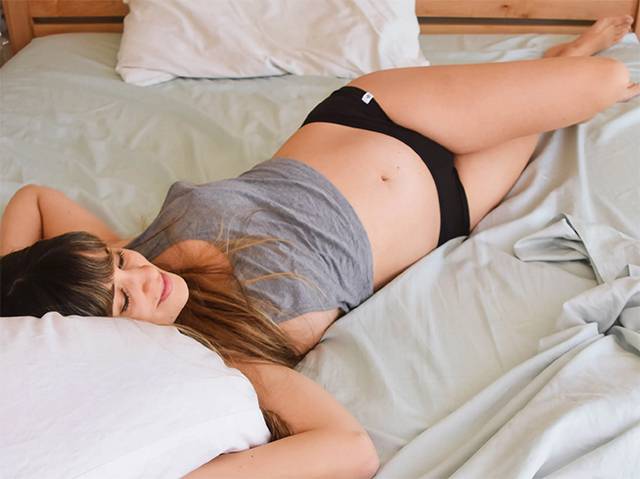 Welcome to Wama Underwear, a new range of Hemp Underwear available in
- Women's HIpster
- Women's Thong

- Men's Trunks
Looking for a way to stay happy and healthy down there without having to work too hard? While hygiene is of the utmost importance no matter what, there's another way to keep your privates healthy every day with Hemp Underwear.
Hemp fabric is naturally

anti-bacterial

, super soft and breathable.
View the collection at https://wamaunderwear.com/collections/women
Review: Hemp underwear is not flimsy like cheap brands, it's breathable soft fabric that is carefully stitched with clean lines that feel comfortable huggy to your body. Hemp fabric is great for the gym, running and any exercise as it's anti-bacterial properties keep you feeling fresh. Wama Hemp Underwear comes in a range of earth based colours.