Girl Power - Empowering Girls Worldwide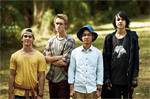 Felix, Jake, Sam and Andy, have returned from a parallel world but soon discover the adventure isn't over. As they experiment with their new and unpredictable powers, the boys realise they aren't the only ones who crossed back to this universe.
More...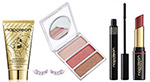 WIN a Napoleon Perdis Everlasting Elegance prize pack worth over $200!
More...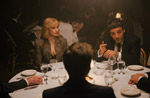 Centered on the lives of an immigrant and his family trying to expand their business and capitalize on opportunities as the rampant violence, decay, and corruption of the day drag them in and threaten to destroy all.
More...
A 18th century adventure story centered on young Thomas, who is apprenticed to the local Spook to learn to fight evil spirits.
More...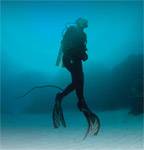 Shark Shield is the world's only proven and independently tested electrical shark deterrent designed to reduce the risk of an unwanted shark encounter.
More...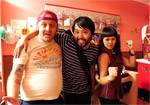 Simon Chan has returned to his hometown after many years training in a faraway martial arts temple. He is a born hero, defender of the weak and champion of the honest people of Cabramatta… Well, not really.
More...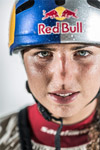 Ever wondered what motivates world-class athletes to succeed? Or what drives champions to break personal records and refuse to give up until they achieve glory?
More...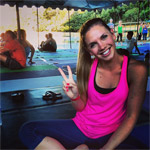 Growing up can be a little confusing at times, especially when we reach puberty and life becomes full of hairy questions and concerns.
More...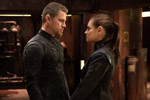 In a universe where humans are near the bottom of the evolutionary ladder, a young destitute human woman is targeted for assassination by the Queen of the Universe because her very existence threatens to end the Queen.
More...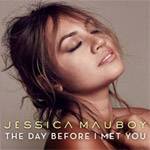 The Day Before I Met You is a deeply personal track that Jessica wrote with Antonino Dixon, Kenny "Babyface' Edmonds, Khristopher Riddick-Tynes and Helen Jane Culver.
More...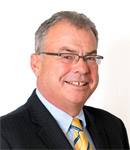 Bowel cancer rates in young Australians are on the rise. Normally viewed as a disease most relevant to older Australians, new research reveals a trend of higher incidence in a younger generation.
More...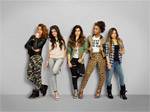 Fifth Harmony (Ally Brooke, Normani Kordei, Lauren Jauregui, Camila Cabello, and Dinah Jane) have today released their highly anticipated full-length debut album, Reflection through SYCO/Epic Records and Sony Music Entertainment Australia, debuting at #2 on the iTunes charts.
More...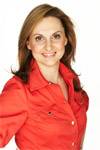 Summer is bikini season, and many of us are looking for sound advice to get our eating habits in topshape…
More...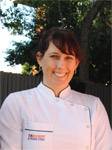 Despite Australia having the highest rate of skin cancer in the world, with approximately two in three Australians expected to be diagnosed with skin cancer before the age of 70, a shocking 75% of women are either not applying sunscreen, or are doing so ineffectually.
More...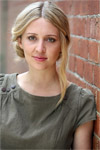 The film tells the story of Jules Thompson (Jenni Townsend), who moves home to Melbourne with the hopes of re-inventing herself in time for her 25th birthday.
More...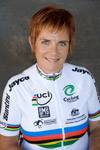 The MS Melbourne Cycle is a fun, non-competitive event suitable for all ages and fitness levels. There are two course options available – a 50 km course or the more leisurely 30 km.
More...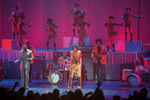 Based on the incredible life story of the Godfather of Soul, the film will give a fearless look inside the music, moves and moods of Brown, taking audiences on the journey from his impoverished childhood to his evolution into one of the most influential figures of the 20th century.
More...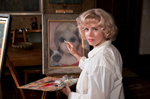 From the whimsical mind of director Tim Burton, Big Eyes tells the outrageous true story of one of the most epic art frauds in history.
More...
---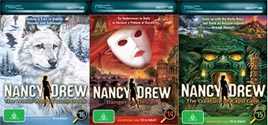 Nancy Drew Free Online Games
Join Nancy Drew in 3 new adventures:
---