Girl Power - Empowering Girls Worldwide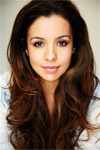 Bring It On The Musical will have its Australian Premiere at NIDA THEATRES, Kensington playing from Saturday 27 June to Thursday 9 July 2015.
More...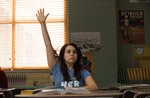 Bianca is a content high school senior whose world is shattered when she learns the student body knows her as 'The DUFF' (Designated Ugly Fat Friend) to her prettier, more popular friends.
More...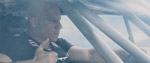 Ian Shaw seeks revenge against Dominic Toretto and his crew for the death of his brother.
More...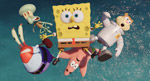 When a diabolical pirate above the sea steals the secret Krabby Patty formula, SpongeBob and his nemesis Plankton must team up in order to get it back.
More...
A colourful cast of 27 bright, young performers, including cheer-royalty Campbell, captain of the Truman High School cheer squad, is suddenly forced to spend her final year of high school at the neighbouring, hard knock Jackson High School.
More...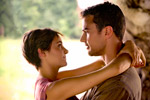 Beatrice Prior must confront her inner demons and continue her fight against a powerful alliance which threatens to tear her society apart.
More...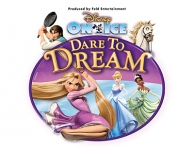 Six lucky Girl.com.au members will WIN 4 tickets for their family to
Disney On Ice presents Dare to Dream
valued at $178 each.
More...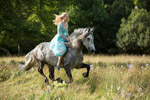 A live-action retelling of the classic fairy tale about a servant step-daughter who wins the heart of a prince.
More...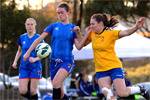 A new report, The Community Impact of Football in NSW, details, for the first time, the economic, health and social contribution of grassroots football.
More...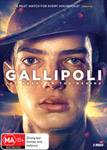 Coinciding with the centenary of Australia's most iconic battle, the eight hour series Gallipoli is the definitive dramatisation of the campaign that did so much to shape the Australian identity.
More...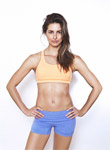 Celebrity Yoga Instructors Kate Kendall of Flow Athletic and Amanda Bisk will be taking a class of 300 people on a stage set up on the sand in front of the pavilion.
More...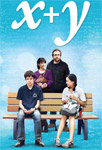 X+Y follows Nathan, an awkward, idiosyncratic teenager, grappling with the sudden death of the one person who understood him; his father.
More...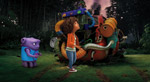 When Earth is taken over by the overly confident Boov, an alien race in search of a new place to call home, all humans are promptly relocated while all Boov get busy reorganising the planet.
More...
Getting involved is easy. Simply get together with your friends, family or workmates, put the kettle on and make your cuppa count.
More...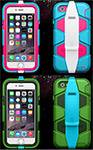 Survivor All-Terrain Phone Case by Griffin is the protective case on the market.
More...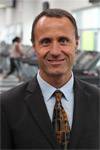 More than 30,000 Australians are diagnosed with chronic heart failure every year which may be prevented with astounding research supporting the antioxidant, Ubiquinol.
More...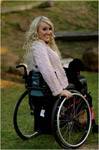 The Wings for Life World Run was introduced to support the not-for-profit Wings for Life Foundation, which funds spinal cord research projects all over the world, with 100% of entry fees going directly to the foundation.
More...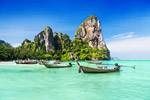 Make plans to stay active (colder weather need not lead to hibernation and inactivity) –develop a list of fun and pleasurable activities that can be carried out indoors and outdoors so regardless of the weather, you're still engaging in healthy activity.
More...
Dior And I brings the viewer inside the storied world of the Christian Dior fashion house with a privileged, behind-the-scenes look at the creation of Raf Simons' first haute couture collection as its new artistic director — a true labour of love created by a dedicated group of collaborators.
More...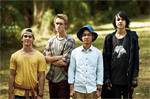 Felix, Jake, Sam and Andy, have returned from a parallel world but soon discover the adventure isn't over. As they experiment with their new and unpredictable powers, the boys realise they aren't the only ones who crossed back to this universe.
More...
---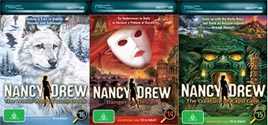 Nancy Drew Free Online Games
Join Nancy Drew in 3 new adventures:
---