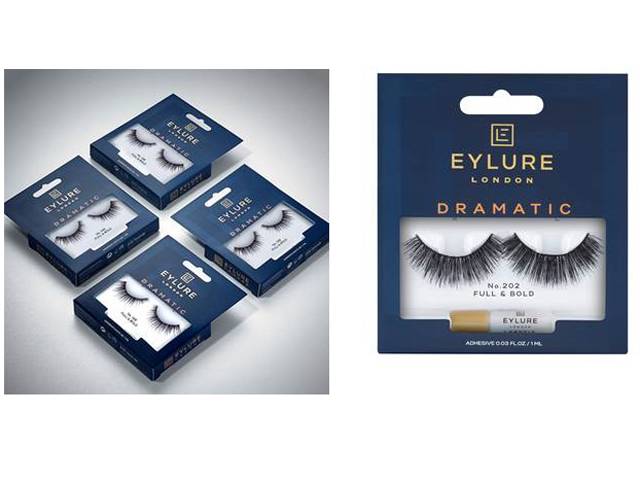 Why We Love A Drama Queen
It's time to embrace your inner drama queen with Eylure!

Add a touch of glam and intensity to your eyes with a dramatic lash finish.

Achieving a dramatic look has never been easier with the Dramatic No. 202's double layered finish.

These lashes work to open up and frame the eyes, leaving your peepers popping all night long.