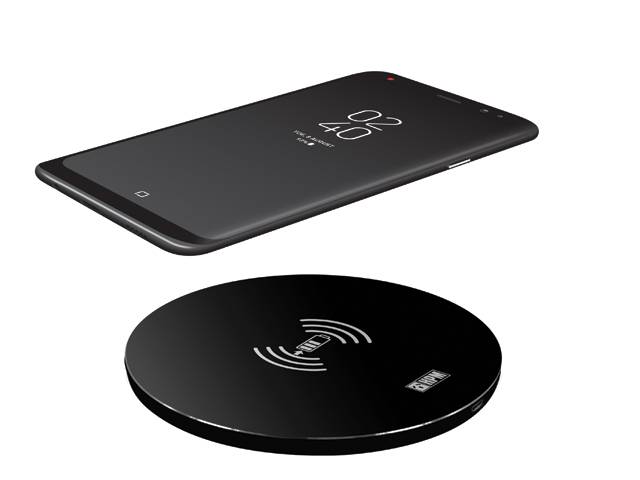 Ever get to work and realise your phone hasn't charged all night? With a HPM Wireless Charging Pad, you won't ever have to worry about forgetting your charger or carrying cords around with you. For ultimate convenience, situate one on your bedside table and another on your desk at work to cover all basis. Small but mighty, the HPM Wireless Charging Pad charges your phone battery in just minutes, letting you enjoy your day while it handles the rest.

Durable and light weight design, HPM's Wireless Charging Pad is compatible with all Qi enabled devices (phones, tablets, earphones, etc) and is availablefrom Amazon for RRP $34.98.
Review: What a great idea for Christmas, charged really well, stylish modern design, and claimed by my teen within minutes. Might need some more....