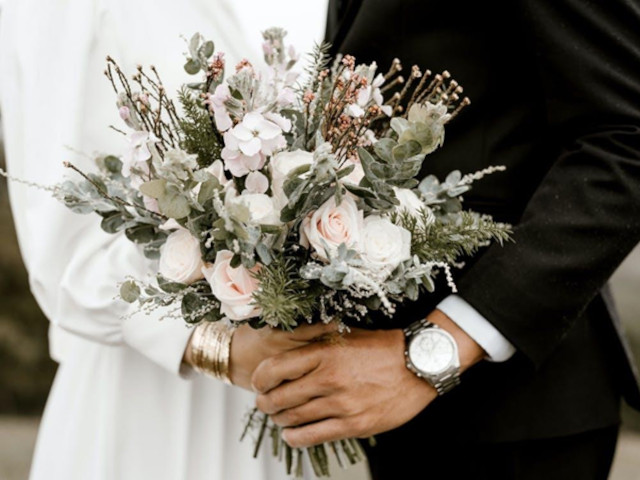 Planning Your Perfect Brisbane Wedding
Planning a wedding can be exciting and stressful at the same time. Wedding planning can seem overwhelming but with proper planning it can turn out to be an enjoyable and fun experience. All it takes is the right organisation and continuous communication with your partner.

To plan a wedding at Brisbane, you can take simple steps to make the preparations easier for you. here are some tips to plan your wedding:

Decide on the Type of Wedding You Want
First things first, you must decide what kind of Brisbane wedding you want to have before you start the planning. It is essential that you and your partner are on the same page about the wedding. Have a discussion with your partner to decide whether you want an intimate wedding or a large-scale one. What would be the theme of the wedding? Once you have agreed on major things, the wedding planning could go smoothly.

Create a Guest List
Before you start planning and booking things, you must have a clear idea about how many guests would be attending your wedding. You would have to ensure there are seats for everyone and enough food and wedding favours for everyone.

When creating a guest list it is a good idea to create two lists - one for the people you are absolutely sure will come and the other one that includes people who might not come or the ones you might have to cut due to any budget restraints.

It is also important to remember that your guest list would have a major impact on your overall budget, which is why it would be easier for you to have two guest lists to quickly decide your final number.

Select the Venue
An important step in your wedding planning would be to find the right wedding venue in Brisbane. Remember to be flexible with your dates so that you can select the venue that you want. A wise thing to do is pick up two to three options for your wedding date this way you can certainly book the venue you like and avoid disappointments.

Be sure to visit the venue to check out the hall where your wedding would be organised. Talk to the venue manager to ensure your guests would comfortably be seated and that there would be plenty of space for a dance floor.

Establish a Budget
once you have created the guest list and have an estimate of the venue, you can finalize your budget to ensure the rest of the bookings can go smoothly. Consider the amount you comfortably want to spend and how much you want to save to start your newly married life.

Consider opening an account solely for your wedding planning to avoid overspending. Keep in mind that you might have to make changes in your wedding plans if the expenses are going overboard.

Find Your Dress
One of the most exciting parts of the wedding is finding the right wedding dress. Unless you are going for an off-the-rack gown or manage to find the right size, your wedding dress would be customized. It is wise to start your dress shopping at least 10 to 12 months before the wedding so that there is time to do alterations and ensure it fits perfectly.

Book The Cake, Decor, and Flowers
Decide what type of flowers and decor you would want at your wedding. Do you want to go with centrepieces or floral arbours? Discuss with your wedding planner or venue manager about the type of decor you want at the wedding. Moreover, it is also vital to start testing cake samples to decide which one you want to go for.

Decide and Book Music Entertainment
Having musicians at your Brisbane wedding can set a great mood for you and your guests. You can also hire a DJ to play your favourite tunes. There are plenty of options for entertainment, like jazz singers, swing bands, and more. Discuss it with your partner and decide what you both would love the most.

Create a Gift Registry
Of course, your family and friends would want to give you a wedding gift at the event. It is wise to do a gift registry so that you receive the gifts that would prove useful in your home. Be sure to do this in advance so that your guests have plenty of time to select the perfect gift for you.

It is normal to feel overwhelmed during the wedding planning but it is important to remember that you and your partner should also enjoy the experience. Don't lose track of the main essence of the wedding -celebrating your love.

Avoid being hung up on minor details and take time to do fun activities to help you relax. Spend time with your loved ones and enjoy being the bride and groom!

This is branded content from Hillstone St Lucia.