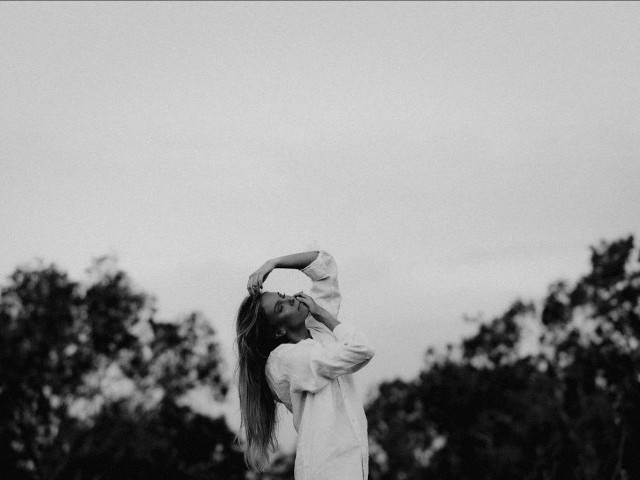 Charming songstress GEORGIAXBYRNE welcomes her delicate release "Overthinker". Intertwining soft pop soundscapes with poignant lyricism, the track strikes a chord and stays true to Georgia's sincere style.

An adoring follow up to recent release "365", the track offers a fresh taste of what's to come from her upcoming EP All The Things I Never Said due for release later this year.

"Overthinker" is layered with sentimentality and deep lyrical offerings. Sonically, Georgia's melodies are complimented by a bed of sparse acoustic guitar, making this an intimate release for the Cairns artist.

Georgia speaks on the themes of "Overthinker", "Its raw, honest and cuts deep. This track encapsulates a more vulnerable side of a relationship and shows themes of mental health and losing yourself whilst trying to love someone who was only toxic for you."

A force in the local Cairns scene, Georgia was awarded a Regional Arts Development Grant (RADF), bringing her creative visions and stories to life.

Since landing on the scene in 2020, GEORGIAXBYRNE continues to impress industry and fans alike, climbing the Spotify ranks with just under 80,000 streams collectively. Winning hearts with her previous single "Bluff", the single saw Georgia climb the triple j Unearthed ranks and receive praise from triple j's Declan Byrne. With her defining single and a keen industry eye, there is plenty on the horizon for GEORGIAXBYRNE.