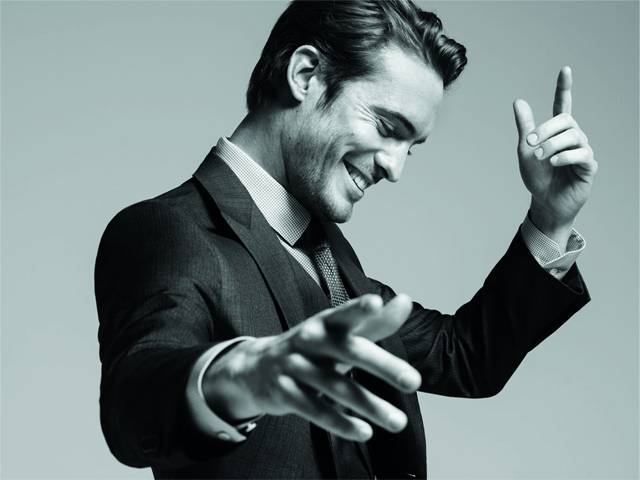 Shot in dramatic black and white, the distinctive stars of the photographs are the models Maxime Daunay, Zhao Lei and Pepe Barroso, portrayed against a neutral background to focus the attention on their gaze and gestures. Each image brings out the characteristics and idiosyncrasies of each individual, whose uniqueness is enhanced by the soft tailoring of garments that offer comfort, and in emphasising the personality of the wearer, become one with him.

The campaign comprises a harmonious mosaic of ages, personalities and different origins. It will be launched in the international press in March.

Giorgio Armani's Made to Measure service for men meets the needs of sophisticated and demanding customers who wish to wear clothes with unique details and that reflect a personal taste, with the characteristics of naturalness and fluidity typical of Giorgio Armani's design aesthetic.