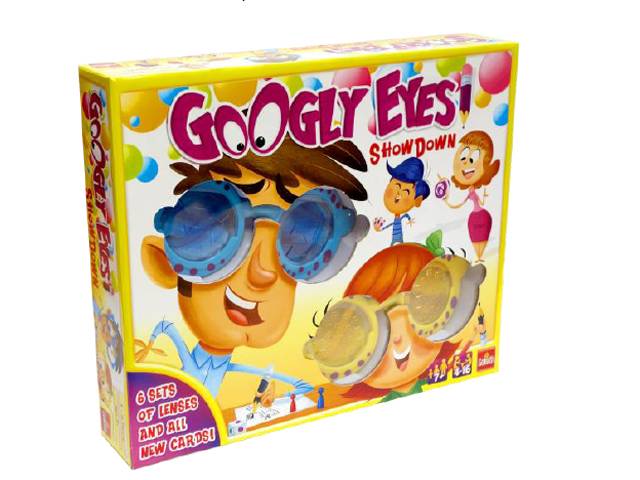 Who will lead the team to victory?

Have your team guess the word that you are drawing before the other team guesses theirs!

Put on the wacky vision altering glasses and bring on the laughter!

Includes 162 challenges divided into 4 themes, with 6 pairs of distorting lenses.

Ages: 7+
Players: 4-16
RRP $29.99
Available now at leading retailers!