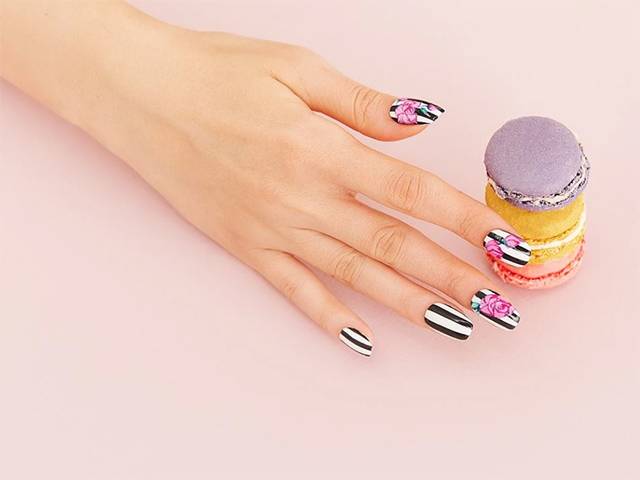 She's is a premium quality gel nails wraps company founded in Australia.
When acrylics, SNS or glued on tips are not allowed, appropriate, or functional, She's nails provide alternatives to those who cant wear nails full time but want style options for when it matters.
Each colour, shape and size has been meticulously created for an instant flawless manicure look. Our specifically formulated adhesive tabs secure the She's nails without damaging your natural nails and can be easily removed.
Get the hottest gel manicure in an instant without visiting the salon.
Review: Got a flare of fantastic and fabulous, SheNails are perfect for you with some many gorgeous and outrageous designs you WILL be noticed. Easy to apply and fast service.