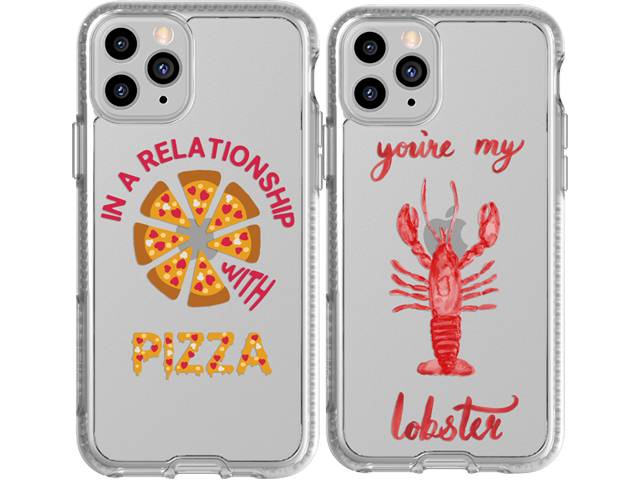 Hearts will be fluttering with the launch of leading impact protection brand, tech21's Valentine's day collection.

There are 17 case designs to choose from, including 8 designed by popular greeting card company, Sketchy print Co. See some examples below!

Each design can be customised using the Custom feature tool or for those feeling extra creative, they can design their very own bespoke case on the tech21 website.

Tech21 is offering the same great protection with more sustainable materials. Cases are up to 40% plant-based, sustainably sourced and feature 100% recyclable packaging. The plant-based materials feature in the iPhone 11, 11 pro, 11 pro max and Samsung Note 10 and Note 10+ for Custom.

The cases are antimicrobial, reducing microbes by up to 99.99%, to keep your case + screen hygienically clean.

The perfect Valentine's Day gift for your partner, friend or just for yourself!