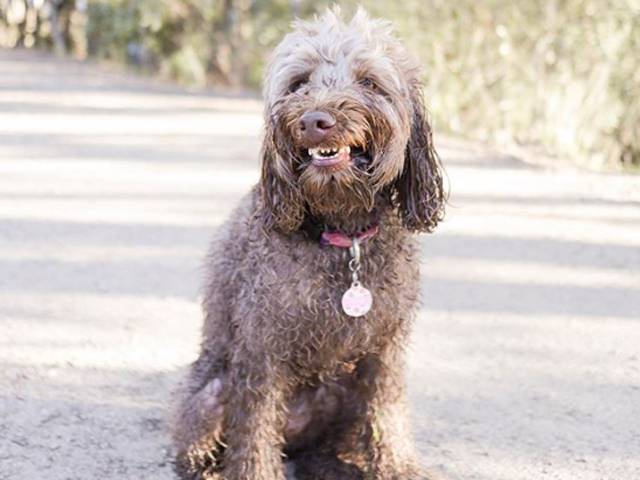 My dog loves to go clubbing. Some may say he likes to, raise the woof.
An important date in the calendar is coming up - it's Dog Appreciation Day next Monday 26th August, and to celebrate Aussies' love for the furry creatures, Instagram has rounded up some of its favourite Aussie dog accounts to give you all the feels.

So, you've had a "ruff" day? Let me paw you a drink…

@hugo_the_newfie (51K followers)
A 70kg Newfoundland bundle of fluff, based in Melbourne, Victoria.

@charlieandfrankie_ (66K followers)
Did someone say hair goals? Beautiful Charlie and Frankie are English Cocker Spaniels from Queensland.

@kingkingsley__ (148K followers)
Watch out - King Kingsley is about! Based on the Gold Coast, Queensland, you won't want to miss this Mini Dachshunds happenings!

@bailey.thelabradoodle (12K followers)
We can't get enough of this bundle of cuteness! Miss Princess Bailey is a Labradoodle based in Melbourne, Victoria.

@frankiethelilsausage (72K followers)
Described as "part time model, full time party girl", you won't want to miss the adventures of Frankie the sausage dog, based in Melbourne, Victoria.