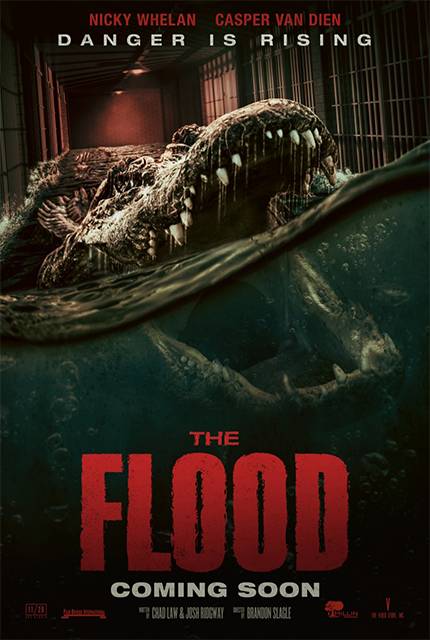 From the creators of the mega-hit After film series comes SEE YOU ON VENUS, starring rising talents Virginia Gardner and Alex Aiono. With beautiful locations and engaging characters, Spanish filmmaker Joaquín Llamas directs this picturesque road-trip romance that will resonate with viewers.

Based on the new YA novel from writer Victoria Vinuesa, which Simon & Schuster will launch in Australia on October 4, SEE YOU ON VENUS follows Mia and Kyle, two misfit teens who travel to Spain in search of Mia's birth mother. As the pair road trip through the cities of Andalusia and fall in love, they discover that the most important question isn't who gave you life but what you decide to do with it.

Virginia Gardner, who fans will recognise from the recent hit thriller Fall, as well as Halloween and TV's Runaways said "Mia is a really fun character and different to anything I've ever done before. She's really quirky and lives life to the fullest. She is soaking up every second of every day."

Alex Aiono, an actor and musician whose previous roles include Pretty Little Liars: Original Sin and the Disney+ hit Doogie Kamealoha, M.D., says, "It was definitely a journey just to get into the mindset of who Kyle is, I think from the jump, we realised that Kyle and Mia balance each other out."

Fans of YA classics like The Fault in Our Stars, the After series and If I Stay will appreciate and perhaps relate to the emotional journeys in Victoria Vinuesa's wonderful screenplay. As Mia and Kyle find ways to heal, they open themselves up to love. Says Gardner: "It's a beautiful story about two young people falling in love and how they help each other get through some difficult times. It's so much fun to be able to create a romantic film that has all of these fairytale moments in it and these absolutely beautiful backdrops."