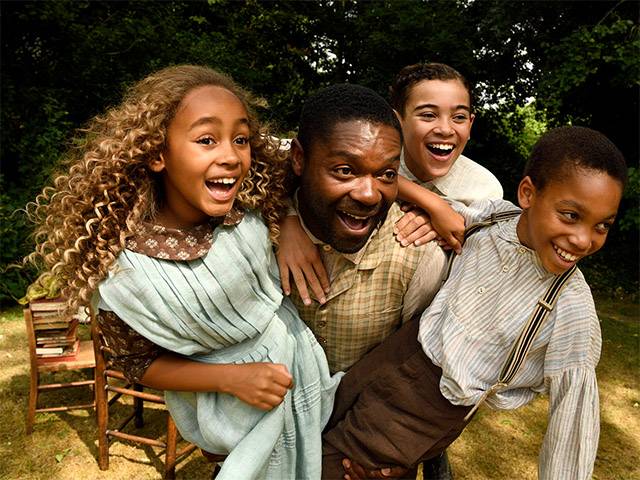 The critics are raving about COME AWAY, an enchanting instant classic, set for release on Blu-ray, DVD & Digital on December 23.
At the heart of Come Away lies a tantalising question - what if, before she went to Wonderland and he became Pan, Alice and Peter were brother and sister?
What if, growing up with their beloved parents and older brother, the lives they shared shaped the incredible adventures that they would live?
From Brenda Chapman, the director of Brave, comes this whimsical, wonderous reimagining of the classic tales, starring David Oyelowo, Anna Chancellor, Michael Caine and Angelina Jolie.
Come Away on DVD December 23.