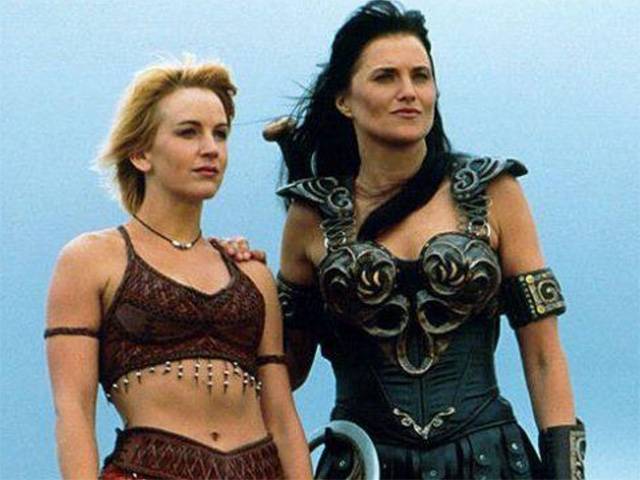 XENA: WARRIOR PRINCESS- ULTIMATE COLLECTION
The most comprehensive collection yet, this epic 51-disc collection includes hours of bonus material; behind the scenes featurettes, interviews with cast and crew and audio commentary with Lucy Lawless who is poised to star in a new Channel 10 crime series out next year. Revisit the boldly creative, female driven fantasy series that was a gamechanger for its time and shot entirely in New Zealand with majority local crew and cast.
Lucy Lawless is unforgettable as the mighty warrior princess in one of the most beloved TV series of all time, Xena: Warrior Princess. Join Lucy Lawless as she and her faithful friend, Gabrielle (Renée O'Connor), confront immortals, villains and monsters alike in the ultimate quest to protect the innocent and find redemption for Xena's wicked past.

XENA: WARRIOR PRINCESS- ULTIMATE COLLECTION
RRP: $199.95
On sale from September 19.
Available online and in-store at JB Hi-fi, Sanity and all good retailers.