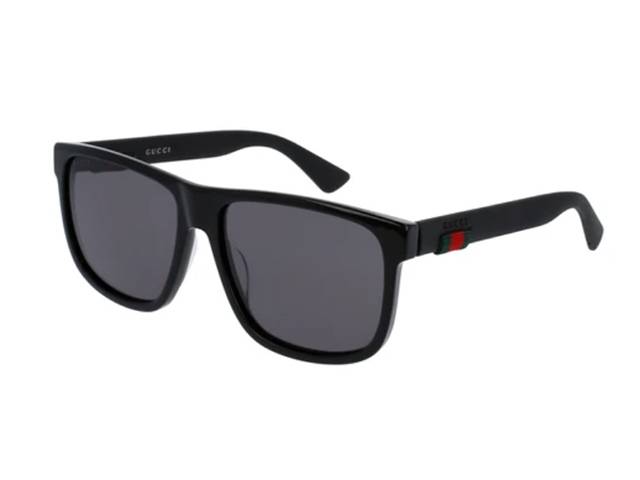 Get Fashion And Function With Your New Glasses
In the modern era, glasses have become a part of your fashion accessory. Nowadays, choosing a glass that suits your face type, complexion, body structure is equal to choosing your fashion accessory.

Finding the right glass is like searching for the right fashion accessory. First, you try them and then decide which one suits you the best for you.

Apart from fashion, it is very important to choose a glass that will not harm your vision. Inappropriate eyewear will affect your eyesight and also your overall wellness.

So, it is always advisable to choose eyewear that is safe for your eyes and protects from UV rays.

The following are the points that need to be considered while choosing the right eyewear:

1. Frames- The fitting of the frame depends on the shape of your face. It is important to choose the right pair of frames because you are going to wear this throughout the day. The frame should not slide down your nose or irritate your ears. There is a huge variety of frames available in different shapes. Some of them are cat-eye, rectangular, aviator, round shapes, wayfarer, etc. You should also choose your frame depending on the environment. The right kind of frames will cause less distraction. It is safe and good for your eyesight. Plastic frames are overall good. They are best suited for children. They are light in weight and have good longevity.

Another important factor while choosing the proper frame should be your complexion. If you have a warm complexion that is olive green, brown, or honey in color. For people who have light skin tones, jewel-hued frames can be considered a great option. Another factor is the shape of your face. While choosing a frame you need to measure the length, width, bridge, distance, and temple length of your face. If you have an oval-shaped face then you can easily opt for any frame shape.

2. Lenses- Lenses help to correct refractive errors and help you get a clear vision. It is necessary to select the right kind of lenses and treatments to choose the correct eyewear. The lens you choose may depend mostly on 5 factors- safety, comfort, vision, appearance, and durability. You should consult an eye specialist before you choose a lens for you. There is also a wide arrangement of self-coating that adds value and durability to the glass. These also protect your glasses from dust. They are water-repelling, UV protective, and smudge resistant. anti-reflecting coatings remove unattractive reflection from your lenses. There are a few lens types discussed below:

• Polycarbonate Lenses- It is thin and made from lightweight material as compared to traditional lenses. Polycarbonate also helps in blocking UV rays. This is mostly used by children and athletes.
• Photochromic Lenses- These lenses tend to darken when exposed to the sunlight and lightens when worn indoors. These are beneficial for people who want sunglasses and eyeglasses in one piece. These can also be called prescription sunglasses.
• Progressive Lenses- These are commonly referred to as bifocals. These lenses act as multifocal lenses and blended lenses allowing better natural vision.

3. Contact Lenses- If you have an active lifestyle and want freedom from wearing glasses, then these contact lenses are your right choice. But to wear them properly and avoid any complications, you need to slightly change your lifestyle. You must also visit your eye doctor to know whether a contact lens will be suitable for you or not.

4. Sunwear- These are commonly called sunglasses. You can use it for fashion, but it has its benefits. A good quality sunglass will protect your eyes from UV rays which might harm both the internal and external parts of the eye. The harmful Uv rays can affect the eyes both in the long and short term. You must make sure that your sunglasses block 99% to 100% of UVA and UVB rays. Wraparound sunglass frames give you more protection.

When you choose your eyewear, you must express your needs. When you find the glasses best suited for you, it gives you way more satisfaction than boring prescription glasses. But most importantly, you must have an updated prescription before buying an eyeglass.

Apart from fashion, you must choose a glass that caters to your needs and fits your lifestyle. Considering fashion and eyesight, you must choose a glass that keeps your vision health in priority.