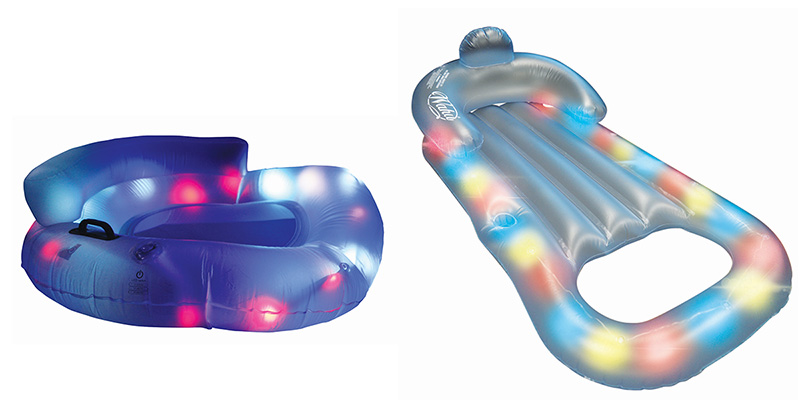 WAHU GLO RANGE

Light the night and enjoy time in the pool, at the beach or river with the new Wahu GLO range! Available in a variety of shapes, including Raft ($39.95), Tube ($29.95), Noodle ($26.95), Lounger ($49.95), Bubble Seat ($49.95) and Ball ($19.95); Each unique shape glows brightly and illuminates the water around it! Suitable for ages 8+.
Available at all leading retailers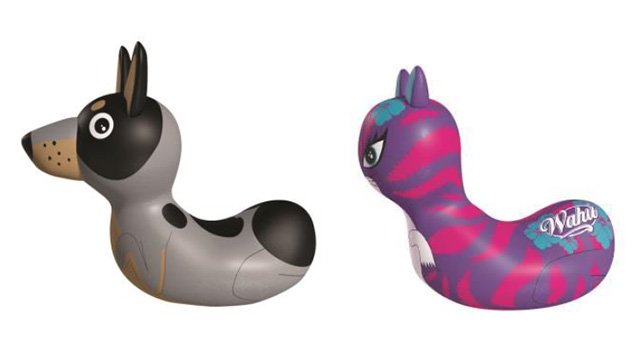 WAHU POOL PETS

Check out the Wahu Pool Pets all new Kitty Cat and Pool Pup Racers! Perfect for balancing on or racing up and down the pool against your mates! Measuring in at 90cm, these uber cool pool pets will be a hit all summer long! Also available in Koala, Cockatoo and Kangaroo. RRP $19.95 each. Suitable for ages 6+.
Available exclusively at Rebel Sport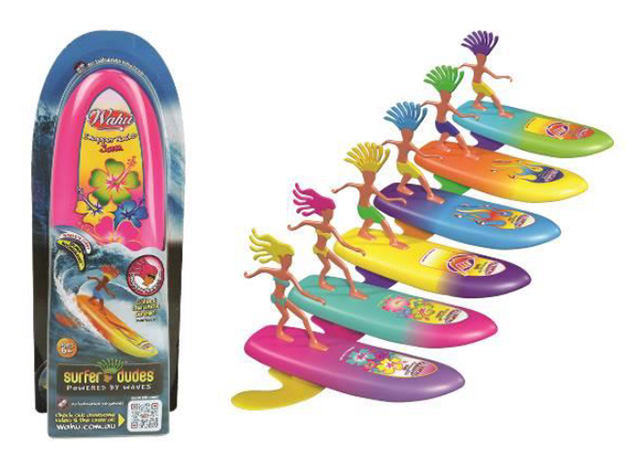 WAHU SURFER DUDES

Wahu Surfer Dudes are the world's first self-surfing, self-righting Surfer Dude toy! Throw them into the surf and watch them shred some waves and then boomerang right back to you. They have an internal ballast system to keep them upright on the waves and combine hydro-boomerang technology with unsinkable foam boards. Choose from the twelve individual little dudes with radical board graphics or collect them all! No batteries required! RRP $19.95 each. Suitable for ages 6+.
Available at all leading retailers
For more on the Wahu Glo Range visit www.wahu.com.au/glo/