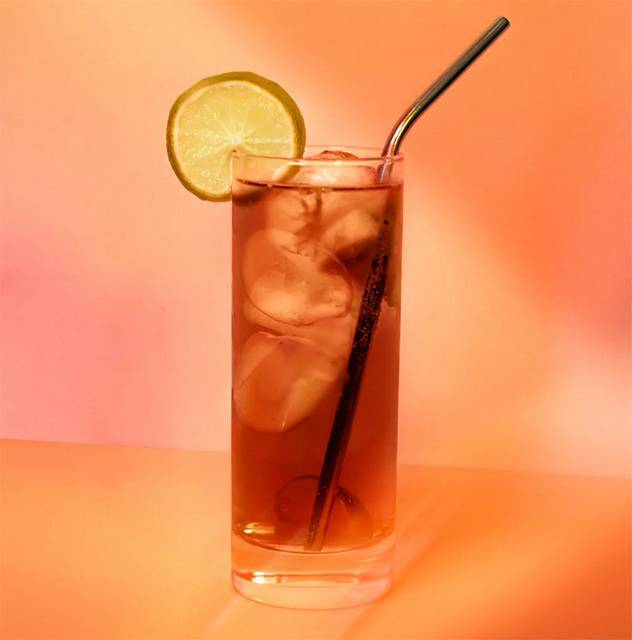 Upland Tea House is sourced from the tea estates in South Africa. It is meticulously curated tea blends.

The advantages:
Lower in tannins
antioxidants that protect against cancer, heart disease, and stroke
caffeine-free alternative
remarkable sleep aid
Nutritious organic, herbal tea that is totally caffeine-free, Strawberry Hibiscus Rooibos tea can be enjoyed as iced tea, warm tea, or sweetened tea. Having the pure flavor and aroma of rooibos, currant berries, blueberries, and elderberries, this is a popular tea among teenagers! The natural strawberry flavor of the tea is something that will steal your heart and make you long for it even more! Enjoyable at any time of the day - this tea energizes you like nothing else.
https://www.uplandteahouse.com/
Strawberry Hibiscus Rooibos
RRP: $22.40