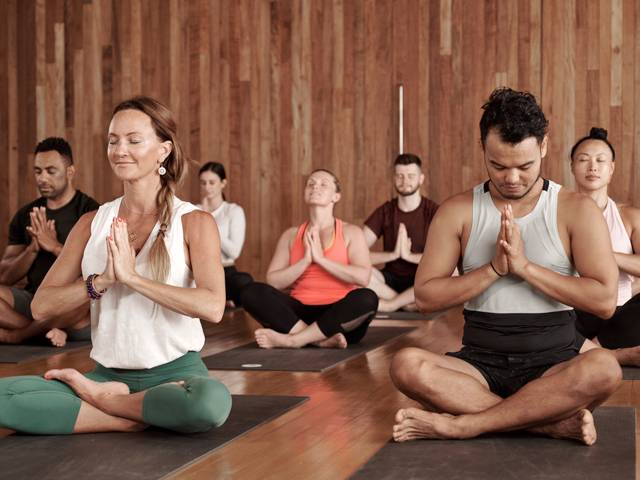 There's nothing more motivating than joining a new gym to kickstart your fitness routine and reach your goals. In fact, research shows that joining a gym not only improves motivation and leads you to work out more, but can also improve overall health greater than in those who don't have a gym membership. Unfortunately, taking that first big step into a gym can feel very intimidating – especially if you've never set foot inside one before!

Even if you have been to a gym before, you can still feel nervous about whether you'll fit in, be judged or even have trouble figuring out what all the shiny machines are for. Don't worry though – if you join a gym like Virgin Active that has supportive, welcoming coaches, then you'll be supported from the moment you step through the door. There's also so much more you can do to ease those fears, such as: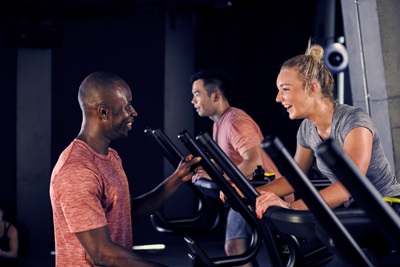 Remember you're not alone
Guess what? Everyone you see at the gym was once a newbie too! Yep, even though many people might look like professional gym-goers, they may have only been attending a little longer than you. Even better, in only a couple of weeks, you'll be one of the ones who look like they know exactly what they're doing.

Know the gym is for everyone
Some people are nervous because they believe the gym is only for fit people, but that couldn't be further from the truth. No matter your fitness level, size, age, gender, income or anything else, as long as you're there to get fit, then you have a place at the gym.

Let the gym staff lead the way
Many gyms offer an orientation to new members so you know where everything is and where to ask for help when you need it. Even if they don't, the staff should have no problems helping you out. In fact, when you join Virgin Active as a new member, you'll get a free 30 day plan – that involves a session with a personal trainer who will guide you through the gym, help you feel comfortable, and give you direction in how to start your new routine. This is definitely worth taking advantage of, as you'll feel a lot more confident if you know where and what all the equipment is, as well as how to use it.

Try a class
Taking a class like boxing, yoga, HIIT training or similar can be a whole lot of fun, which will completely take your mind off any nervousness and motivate you even more. If you attend a good gym, there will be classes to suit every taste and don't worry – you don't need to be fit to attend them, as classes are designed for all skill levels. If you do choose to attend a class, let the instructor know and they'll help you fit in comfortably. For instance, the huge number of classes at Virgin Active are led by wonderful staff who go above and beyond to make every member feel welcome.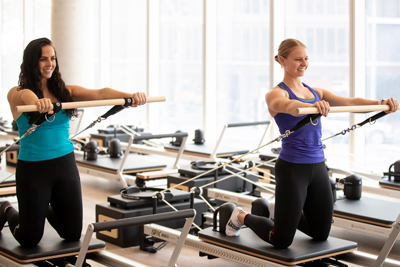 Take a friend
Not only will you feel more confident and have more fun if you bring a friend or family member, but you'll also be more likely to stick to your new workout routine long-term. As a member at Virgin Active, you can invite your friend for free, because there's nothing better than working out with a buddy.

Visit at the quietest times
It's easier to feel confident at the gym with less people around, so why not go during the quietest times? The mornings before work hours, lunch time and after work hours are usually the busy times, but you could ask your gym for confirmation about their least-crowded hours.

Regardless of what strategies you use to feel comfortable at the gym, you'll be sure to feel like a regular in almost no time at all – especially in a gym like Virgin Active. With friendly staff there to make you feel welcome and supported, as well as hundreds of group classes you can join, you'll find your comfortable spot in no time. Don't sweat it – jump in and have some fun and you'll realise just how easy it is to get fit!