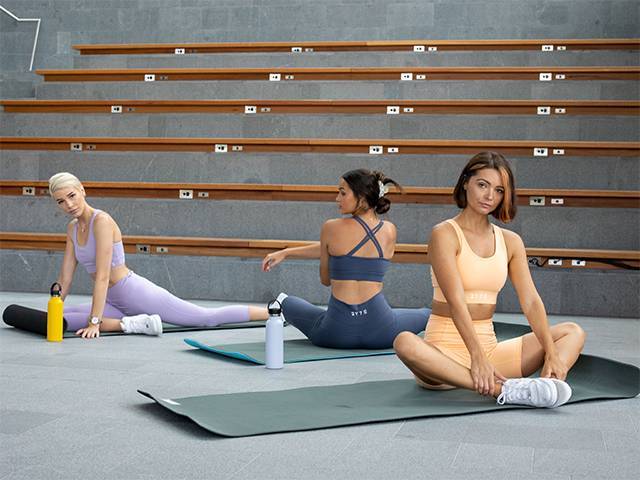 Activewear and Loungewear - they definitely didn't go anywhere during COVID and are still here to stay!
According to NPD, the activewear market accounted for a huge 40% of all online sales last year - not surprising with everyone swapping their corporate gear for leggings!
New Aussie athleisure wear brand RY7E is meeting this ongoing need for good-quality activewear, by offering an affordable product that is not only durable and comfortable, but that flatters all body types.
Founded with quality and functionality in mind, the founders of RY7E were sick of purchasing clothes online that looked nothing like the pictures/models when they arrived in the post. They're combatting this with their range, made from high quality materials that offer flattering silhouettes.
Premium stretch fabrics.
Moisture wicking properties.
Created with comfortability and confidence in mind.
Providing an accessible option for those wanting a luxe, high quality answer to active and loungewear.
RY7E's launch collection is available at www.ry7ecollective.com with prices starting from $62 for a crop top, $65 for bike shorts, and leggings starting at $70. RY7E's loungewear begins at RRP $89 for a hoodie and $94 for joggers.
Review: Look good and feel good with RY7E Achivewear. This exciting range from RY7E includes fresh colours, stylish designs and a great fit (with comfort in mind) for active bodies. Mix and match designs to suite all shapes, activewear has never been so fun.