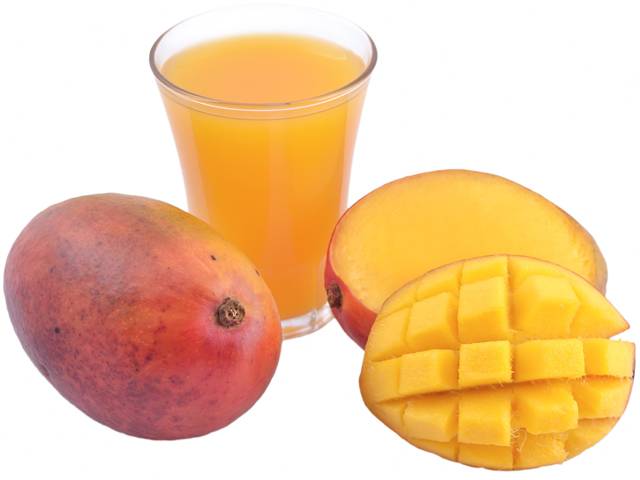 Mangoes are filled with nutritious vitamins to boost health and give our immune systems a much-needed kick-start as we begin to transition into the cooler months.

Ingredients
1/2 mango chopped
1 tbsp ginger chopped into tiny pieces
1/2 lime

Method
Place the mango and ginger into the blending bowl. Squeeze the juice from 1/2 lime into the bowl.
Blend, adding water until desired consistency is reached.
Enjoy!