Girl Power - Empowering Girls Worldwide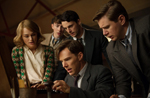 During the winter of 1952, British authorities entered the home of mathematician, cryptanalyst and war hero Alan Turing to investigate a reported burglary.
More...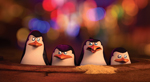 The Penguins' transition from beloved supporting characters in "Madagascar" to headlining their own big screen epic was a no-brainer, thanks to their memorable traits.
More...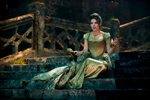 "Into the Woods" is a modern twist on the beloved Brothers Grimm fairy tales, intertwining the plots of a few choice stories and exploring the consequences of the characters' wishes and quests.
More...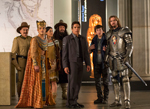 Larry leaves New York City for London on a quest to save the magic before it is gone forever.
More...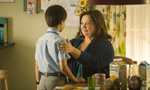 The singular Bill Murray teams with first-time director/screenwriter Ted Melfi for St. Vincent, the story of a young boy who develops an unusual friendship with the cantankerous old guy next door.
More...
Listening to music on the go is made easy with the smartphone's extended battery life and Android Jellybean OS. All Android apps including those such as Spotify, are simple to download and run.
More...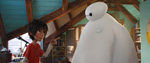 With all the heart and humour audiences expect from Walt Disney Animation Studios, Big Hero 6 is an action-packed comedy-adventure about robotics prodigy Hiro Hamada, who learns to harness his genius—thanks to his brilliant brother Tadashi and their like-minded friends.
More...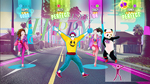 Songs from Katy Perry, Ariana Grande, 5 Seconds of Summer, Iggy Azalea, Calvin Harris, Maroon 5 and more, make this the strongest tracklist to date for this Top Dance Game!
More...
As he succumbs to dragon-sickness, the King Under the Mountain, Thorin Oakenshield, sacrifices friendship and honor in his search for the legendary Arkenstone.
More...
This beautiful collection of sleek and elegant looks will take you seamlessly from the desk to dinner.
More...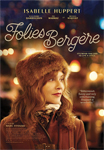 Beautifully performed by the central leads but also expertly supported by Marina Foïs, Audrey Dana, Pio Marmaï, Clément Métayer and Anaïs Demoustier, Folies Bergere is a deliciously appealing fable about the choices of everyday life, and a reminder that it's never too late to change.
More...
Premium surf travel brand REEF has Christmas all wrapped up with a stylish range of quality, eco-friendly sandals to get your loved one's feet summer-ready. With a design to suit everyone, REEF sandals make the perfect gift for those who appreciate comfort, quality and a fresh summer style.
More...
Summer is looming which means it's time to replace the gas bottle and clean the barbeque in preparation for warm nights spent outside with friends and family.
More...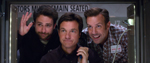 Dale, Kurt and Nick decide to start their own business but things don't go as planned because of a slick investor, prompting the trio to pull off a harebrained and misguided kidnapping scheme.
More...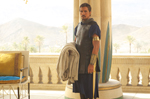 An account of Moses' hand in leading the Israelite slaves out of Egypt.
More...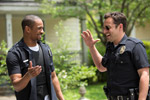 A pair of buddies hatch a plan to impersonate police officer but soon find themselves way in over their heads.
More...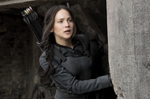 The worldwide phenomenon of The Hunger Games continues to set the world on fire with The Hunger Games: Mockingjay - Part 1, which finds Katniss Everdeen in District 13 after she literally shatters the games forever.
More...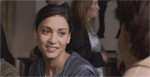 Between laughter and tears, a collective hysteria leads each of the women to confront some home truths that have boiled beneath the surface for years.
More...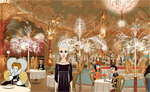 More than two decades after catapulting to stardom with The Princess Bride, an aging actress (Robin Wright, playing a version of herself) decides to take her final job: preserving her digital likeness for a future Hollywood.
More...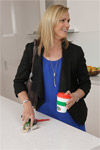 Sharelle announced her retirement a year ago and has since been working in the media (calling netball matches and providing commentary for the ABC and Foxtel), working as a specialist coach and taking on motivational speaking engagements and opportunities in the corporate world.
More...
---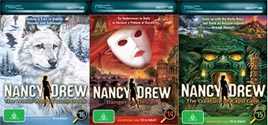 Nancy Drew Free Online Games
Join Nancy Drew in 3 new adventures:
---