Girl Power - Empowering Girls Worldwide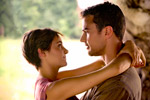 Beatrice Prior must confront her inner demons and continue her fight against a powerful alliance which threatens to tear her society apart.
More...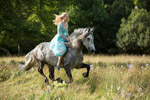 A live-action retelling of the classic fairy tale about a servant step-daughter who wins the heart of a prince.
More...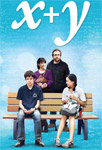 X+Y follows Nathan, an awkward, idiosyncratic teenager, grappling with the sudden death of the one person who understood him; his father.
More...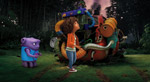 When Earth is taken over by the overly confident Boov, an alien race in search of a new place to call home, all humans are promptly relocated while all Boov get busy reorganising the planet.
More...
Getting involved is easy. Simply get together with your friends, family or workmates, put the kettle on and make your cuppa count.
More...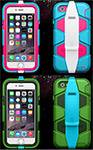 Survivor All-Terrain Phone Case by Griffin is the protective case on the market.
More...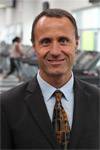 More than 30,000 Australians are diagnosed with chronic heart failure every year which may be prevented with astounding research supporting the antioxidant, Ubiquinol.
More...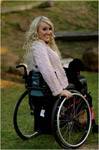 The Wings for Life World Run was introduced to support the not-for-profit Wings for Life Foundation, which funds spinal cord research projects all over the world, with 100% of entry fees going directly to the foundation.
More...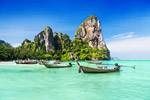 Make plans to stay active (colder weather need not lead to hibernation and inactivity) –develop a list of fun and pleasurable activities that can be carried out indoors and outdoors so regardless of the weather, you're still engaging in healthy activity.
More...
Dior And I brings the viewer inside the storied world of the Christian Dior fashion house with a privileged, behind-the-scenes look at the creation of Raf Simons' first haute couture collection as its new artistic director — a true labour of love created by a dedicated group of collaborators.
More...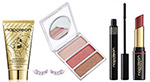 WIN a Napoleon Perdis Everlasting Elegance prize pack worth over $200!
More...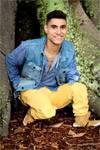 "After hearing about the experiences of my friends, Hands' riders Ray and Marg Miles, and performing at the recent Hands' Night of Celebration, there is no better way to support this amazing charity than to participate in the ride."
More...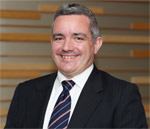 The Westpac Campus Trends Report revealed that the majority of students (60 per cent) are saving an average of $353 every month, and three quarters (75 per cent) believe they will reach their future financial goals for the next three years.
More...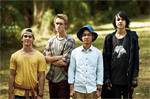 Felix, Jake, Sam and Andy, have returned from a parallel world but soon discover the adventure isn't over. As they experiment with their new and unpredictable powers, the boys realise they aren't the only ones who crossed back to this universe.
More...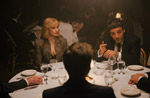 Centered on the lives of an immigrant and his family trying to expand their business and capitalize on opportunities as the rampant violence, decay, and corruption of the day drag them in and threaten to destroy all.
More...
A 18th century adventure story centered on young Thomas, who is apprenticed to the local Spook to learn to fight evil spirits.
More...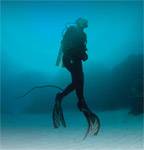 Shark Shield is the world's only proven and independently tested electrical shark deterrent designed to reduce the risk of an unwanted shark encounter.
More...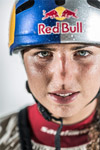 Ever wondered what motivates world-class athletes to succeed? Or what drives champions to break personal records and refuse to give up until they achieve glory?
More...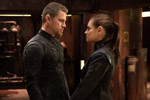 In a universe where humans are near the bottom of the evolutionary ladder, a young destitute human woman is targeted for assassination by the Queen of the Universe because her very existence threatens to end the Queen.
More...
---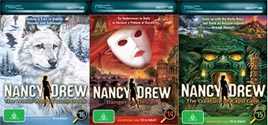 Nancy Drew Free Online Games
Join Nancy Drew in 3 new adventures:
---