Girl Power - Empowering Girls Worldwide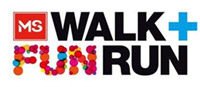 The MS Walk and Fun run is an enjoyable, healthy way to join family, friends and thousands of other enthusiastic supporters and in doing so you can help us kiss goodbye to MS, a devastating neurological condition which affects more than 23,000 Australians.
More...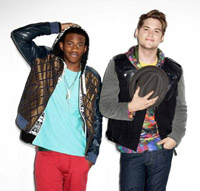 In addition to their sound, it's this sort of comfort in their own skin that defines MKTO, and informs not just the content of their music, but also the origins of their name.
More...
Four sexy college girls plan to fund their spring break getaway by burglarizing a fast food shack. We talk to Selena Gomez about her role.
More...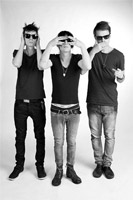 Think Melbourne, think summer, think fun… emerging artist Leek and The War Wick Tragedy have released the catchy debut single "Running" from their forthcoming album "One". Hailing from Melbourne, the duo have emerged from the studio with this fun post summer track complete with horns and a happy driving melody.
More...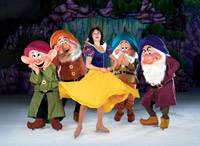 Lauren Anderson plays the role of Snow White in
Disney on Ice
presents
Princesses and Heroes
2013; Lauren took some time to chat to us about her role.
More...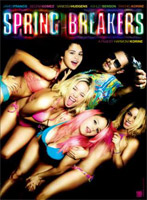 A whole new meaning to girls gone wild... Selena Gomez, Vanessa Hudgens, Ashley Benson and Rachel Korine, team up with James Franco as you've never seen him before in a take on spring break that only Harmony Korine could tell. Korine, as he did in Kids and Gummo, shatters our expectations and shows us a bizarre underworld where nobody can look away.
More...
In the 70's, two brothers battle killer waves, straight society and ruthless bikers to kick‐start the modern surf industry.
More...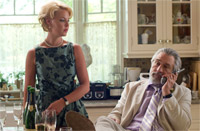 Writer, Director and Producer, Justin Zackham (The Bucket List), is the mastermind behind The Wedding and designed the film in the vein of a European comedy with a subtle dramatic underpinning that captures the idiosyncrasies of family life.
More...
The Heiresses has all you want in a novel, money, intrigue, secrets and scandal all set in 1926 London - an era of social change and daring fashion!
More...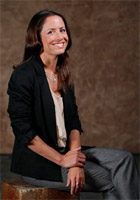 The Museum of Australian Democracy at Eureka (M.A.D.E) in Ballarat aims to inspire broader and deeper conversations about democracy. It wants M.A.D.E by Women to become an annual event that highlights the role of women in building our nation.
More...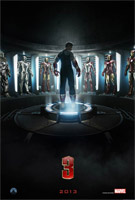 Iron Man 3 - When Stark finds his personal world destroyed at his enemy's hands, he embarks on a harrowing quest to find those responsible.
More...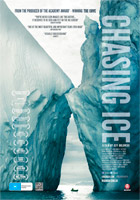 Travelling with a team of young adventures across the brutal Arctic, Balog risks his career and his well-being in pursuit of the biggest story facing humanity. As the debate polarises America, and the intensity of natural disasters ramps up globally.
More...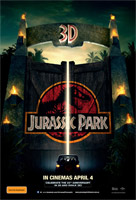 With his remastering of the epic into a state-of-the-art 3D format, Spielberg introduces the three-time Academy Award®-winning blockbuster to a new generation of moviegoers and allows longtime fans to experience the world he envisioned in a way that was unimaginable during the film's original release.
More...
Kon-Tiki is an epic adventure that recounts one of the great real-life explorations of the twentieth century, Thor Heyerdahl's astonishing 8,000km expedition across the Pacific Ocean from Peru to Polynesia on a balsa wood raft – the Kon-Tiki.
More...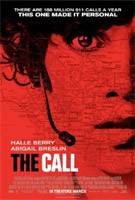 Veteran 911 Emergency Call Center operator Jordan (Halle Berry) has the kind of job that's not for the faint of heart: navigating the public's distress in order to save lives.
More...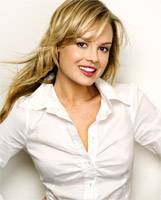 Taking on the honorary role of Veet Beauty Director, Amy Erbacher is a professional, qualified beauty therapist with a loyal client base including some of Australia's most famous women from Nicole Kidman and Jennifer Hawkins, as well as American/Mexican actress Selma Hayek.
More...
---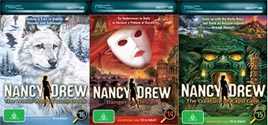 Nancy Drew Free Online Games
Join Nancy Drew in 3 new adventures:
---